Cinema
The Element of Crime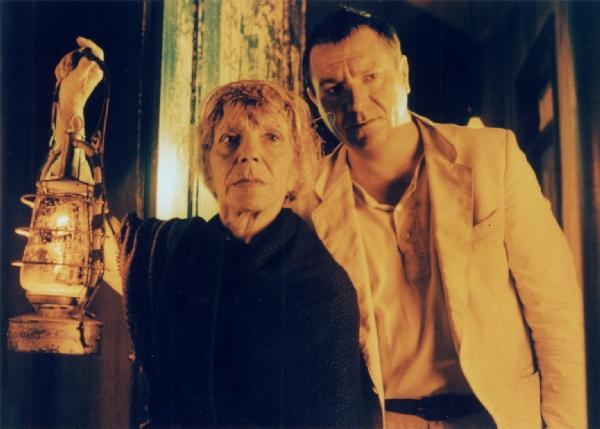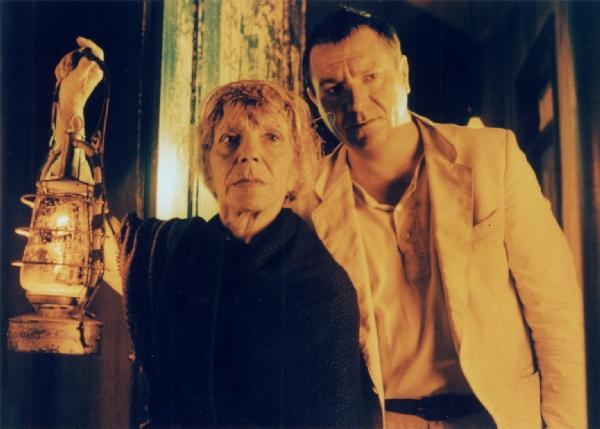 Astrid Henning-Jensen et Michael Elphick dans The Element of Crime, de Lars von Trier, 1984
© Les Films du Losange
précédé de Leningrad (1992, 3 mn 20 sec).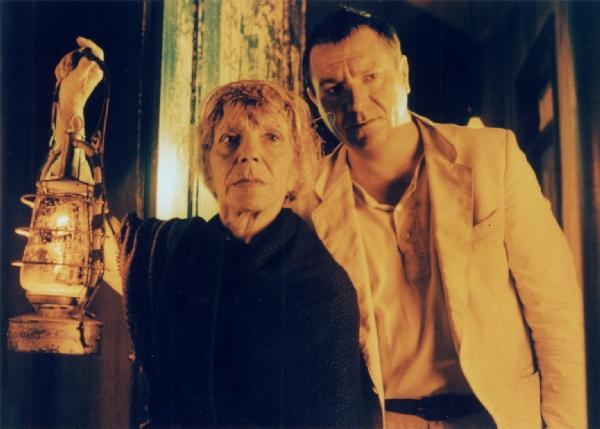 Astrid Henning-Jensen et Michael Elphick dans The Element of Crime, de Lars von Trier, 1984
© Les Films du Losange
LENINGRAD
Danemark / 1992 / 3'20'' / coul. / vostf
Vidéo-clip pour le rockeur danois Kim Larsen, sur l'expansion du capitalisme et le triomphe de l'argent roi jusque sur les cendres encore fumantes de l'URSS.
THE ELEMENT OF CRIME
Forbrydelsens element
Danemark / 1984 / 104' / nb et coul. / vostf
Avec Michael Elphick, Esmond Knight, Me Me Lei
Au Caire, un psychothérapeute hypnotise l'inspecteur Fisher, victime d'amnésie et de migraines depuis qu'il est rentré d'Europe, où il a enquêté sur une série de crimes atroces.
"Impossible, en voyant ce thriller truffé de pistes psychanalytiques, de dédales mystérieux et sordides, et de déambulations souterraines dans une métropolis décadente, de ne pas penser aussi à Fritz Lang (le maudit criminel est d'ailleurs un chasseur de petites filles vendeuses de billets de loto), à Orson Welles (on nage dans un monde perverti par la soif du mal), et à Raoul Ruiz (les objets y ont un rôle, tour à tout terrifiant et humoristique)".
J.-L. Douin, Télérama.
Michael Elphick, Me Me Lai et Lars von Trier dans The Element of Crime, de Lars von Trier, 1984
© Les Films du Losange
Show more
Show less