Exhibition / Museum
Jean Bazaine
Oeuvres reçues en Dation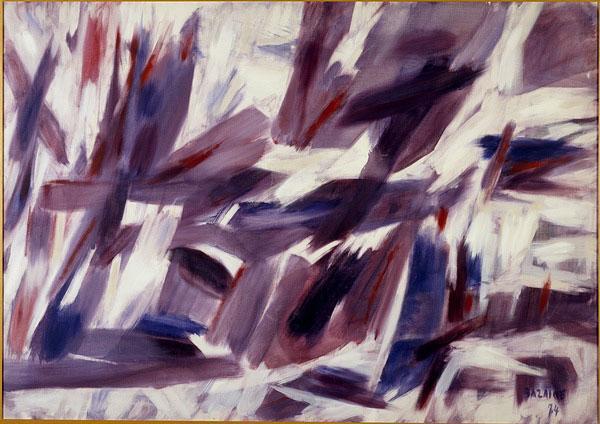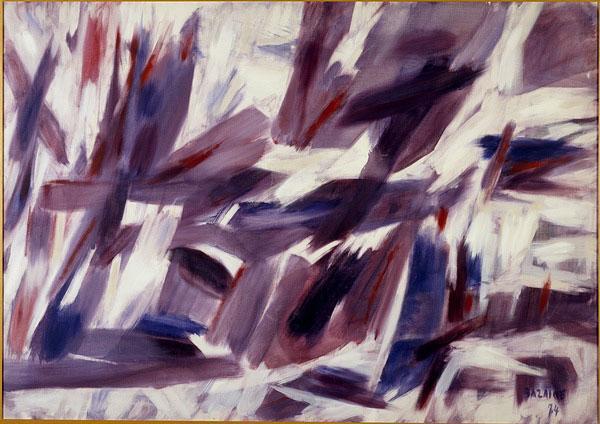 Combat d'ombre ou La tragédie grecque, 1974
© D.R., Adagp, Paris 2006
When
21 Jun - 11 Sep 2006
11h - 21h,
every days except tuesdays
Where
Musée - Niveau 4 - Galerie d'art graphique - Centre Pompidou, Paris
The exhibition intentionally presents only a restricted selection from the immense body of work produced by Jean Bazaine. The Graphic Art Gallery shows the works received through a dation and several works already belonging to the collection of the Musée national d'art moderne. It allows visitors to discover the graphic aspect of his work which is still practically unknown.
Show more
Show less