Cinema
Amerika - Class relations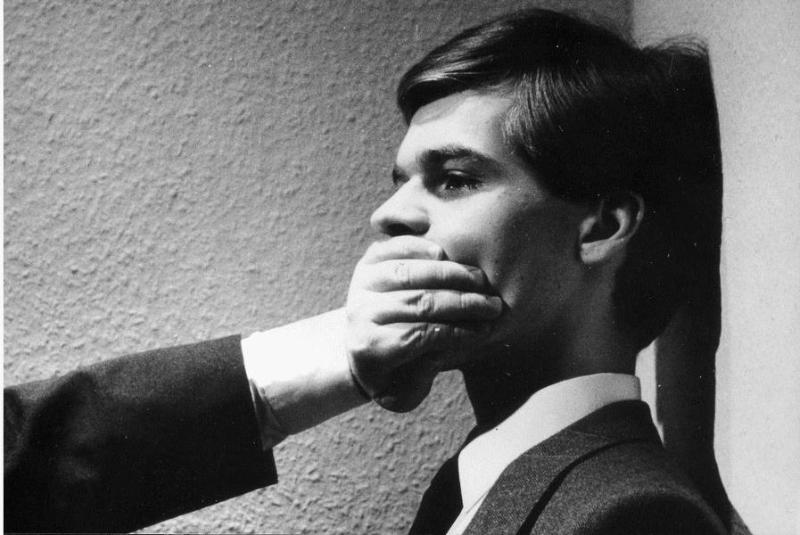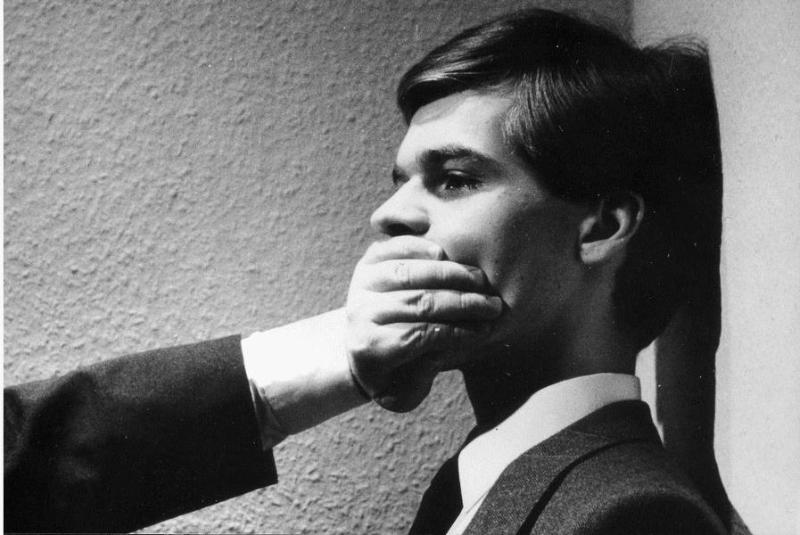 (Franck, liftier, la main) Amerika-rapports de classe de Jean Marie Straub et Danièle Huillet 1984
© BELVA Film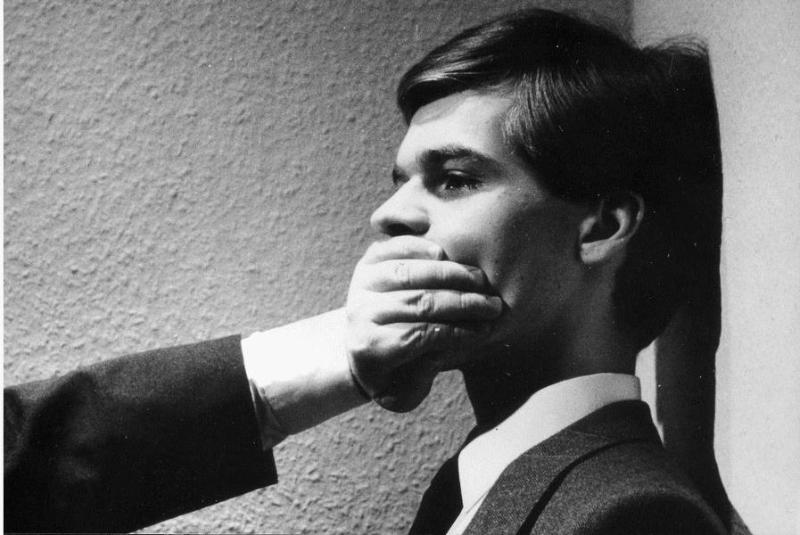 (Franck, liftier, la main) Amerika-rapports de classe de Jean Marie Straub et Danièle Huillet 1984
© BELVA Film
Adapted from the first chapter of Franz Kafka's unfinished novel Amerika, the film depicts the fall of Karl Rossmann, a German teenager of 16 who is forced to leave for the US. The hero is confronted with the differences between social classes and individualism in the early period of American capitalism. "What is Amerika about?" wondered Jean-Marie Straub himself. "People who are afraid of losing their jobs. It's much more important than bureaucracy."

Presented by Patrice Rollet.

En rachâchant (1982, 7') followed by Amerika-Class Relations (1984, 130'), by Straub and Huillet.
Show more
Show less