For kids and teens
You are here
An exhibition/workshop conceived by JR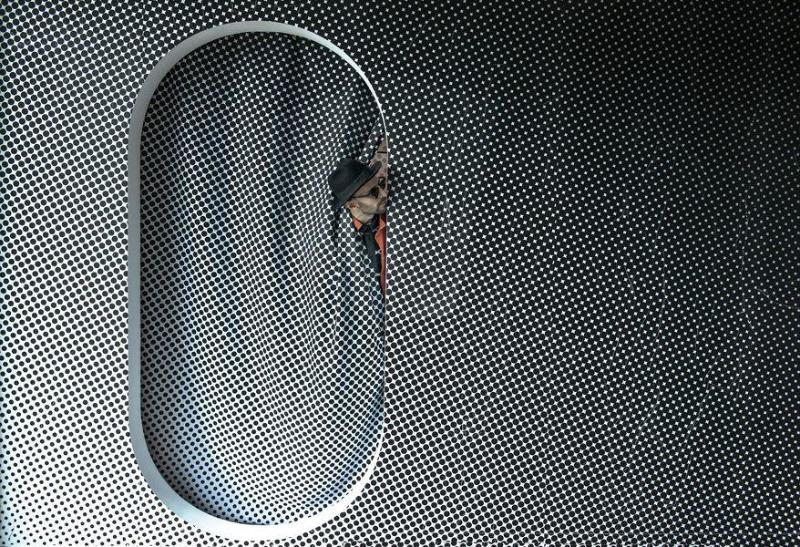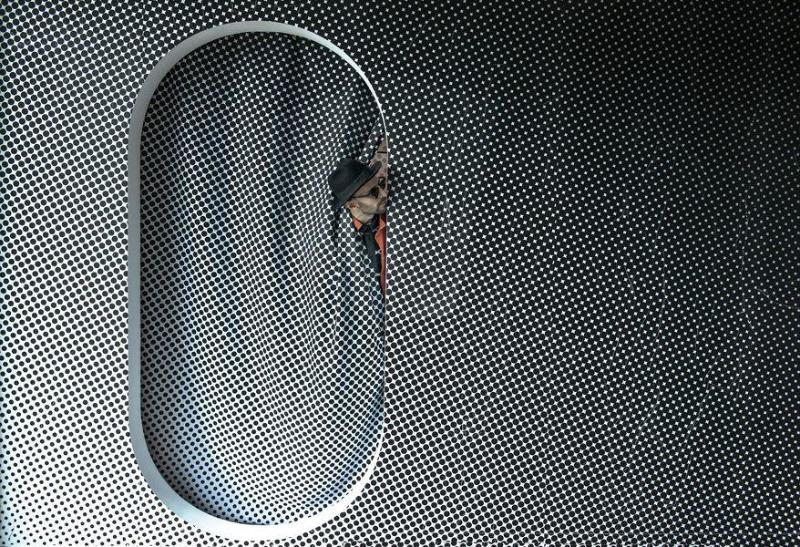 JR
© JR-ART.NET.
The French artist JR is the Centre Pompidou's guest in the children's gallery, where he has organised a new and original exhibition/workshop offering children the chance to discover both contemporary photography and the people of the world. JR travels the world to meet its people, from Paris to Kibera in Kenya, from London to Kesennuma in Japan. Adopting the theme of the portrait and the technique of photographic collage, he displays his work on walls and other public locations all over the world, thus gaining the attention of those who would never enter a museum or gallery.
From the Centre Pompidou and its Forum, JR takes children on a very special journey where the urban landscapes are encounters with people.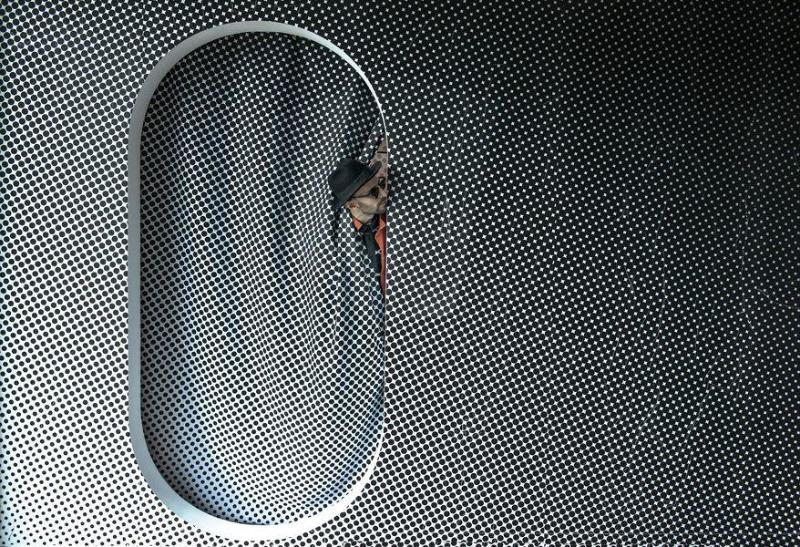 JR
© JR-ART.NET.
When
16 Apr - 19 Sep 2016
11am - 7pm,
every days except tuesdays
"You Are Here"
Why photography, rather than graff or sound? What's your relationship to photography?
I think of myself more as a billsticker than a photographer; studio photography doesn't interest me that much. Everyone's a photographer these days, and what I'm about is the project itself. The pasted up photo becomes the last trace of a process that's ephemeral by nature and testifies to the collaboration of the communities who took part. As my work is always visible to all, everyone is free to document it and to have their own take on it! As for sound, it's becoming increasingly important in the films and videos that I'm making.
Which of your planned encounters most left its mark on you?
There have been a lot: encounters with individuals, groups, communities. Perhaps Morro da Providência, a favela in Rio de Janeiro, or the shanty town of Kibera in Nairobi. I developed a strong relationship with both those communities: I went back to Rio afterwards to open a cultural centre in the favela and I'm still putting pictures on the roofs of Kibera. I want to keep up the connections I make during projects, give people back what they gave me.
You work a lot with the built environment, the landscape, topography, and you choose to show your work in XXL format, on the scale of the landscape. Why is that?
I've done small collages too, some that I've never shown even. Having said that, I went for the large scale for two reasons. First of all, to break through into everyday reality, to provoke a reaction in the people who discover the collage at the corner of the street. It's like an encounter, each person can make what they want of it. And then to have an existence at the urban scale, in the face of the advertising that most often adopts a large format, increasingly invading public space.
Source :
Code Couleur, n°4, january-april 2016, p. 34.
Show more
Show less
Partners