Debate / Meeting
The Art of Franquin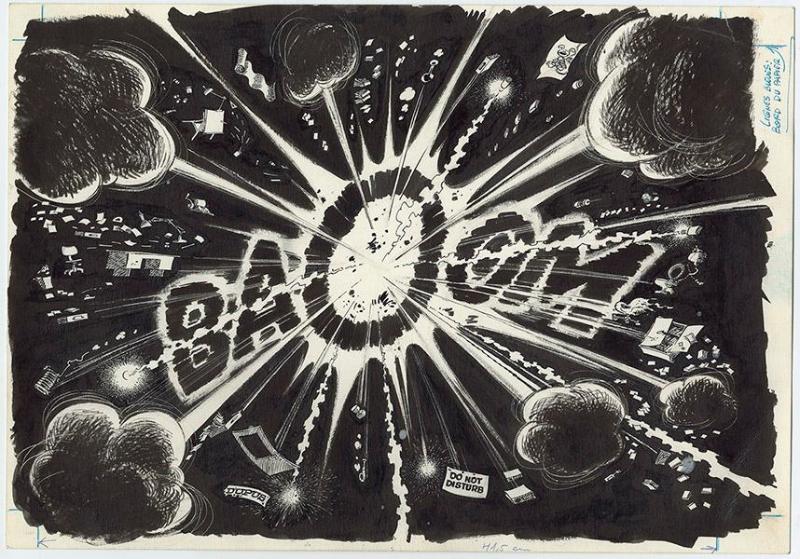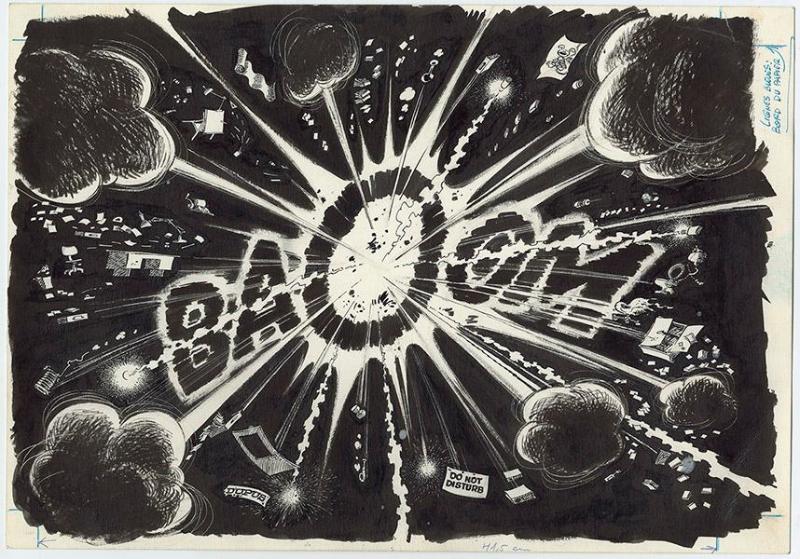 Le gang des gaffeurs, page de garde, « Gaston », tome 12, 1974,
© Franquin © Dupuis, Dargaud-Lombard, 2016
Where
Petite salle - Centre Pompidou, Paris
Echoing the exhibition "Gaston, au-delà de Lagaffe"

With its dense, perfectionist settings, expressive characters and beautifully rendered movement, beyond the iconic character of Gaston Lagaffe (now celebrating his 60th birthday), Franquin's work is recognised for its originality and rich inventiveness by generations of authors and draughtsmen who still reflect his influence. This event exploring the ingredients of his style invites visitors to find out more about the technique, inspirations and methods of that meticulous craftsman Franquin, creator of the Marsupilami, and author of Idées noires.

Pierre Huyghebaert, professor at the Institut National Des Arts Visuels de la Cambre, Brussels) and Frédéric Jannin (comic strip author, television personality and musician).
Show more
Show less