Show / Concert | Debate / Meeting
Move | Than Hussein Clark
Meet Me In Saint Louis, Lewis!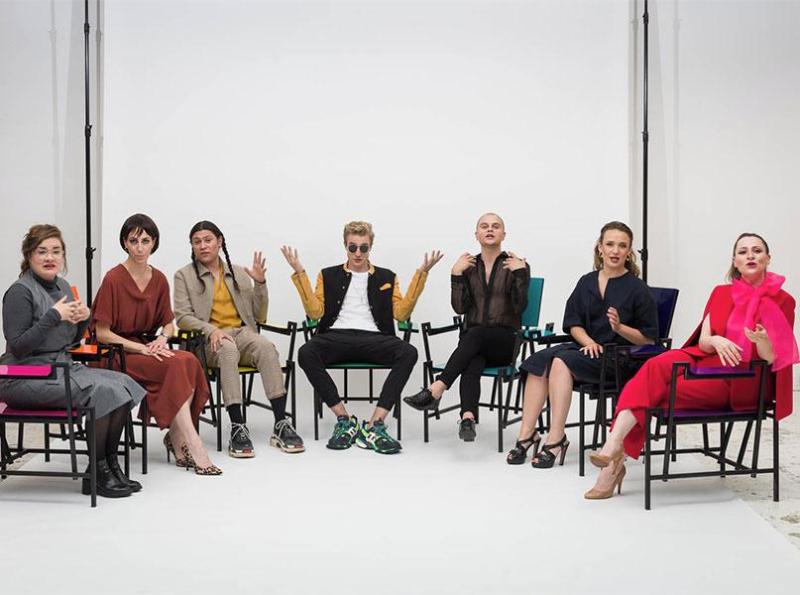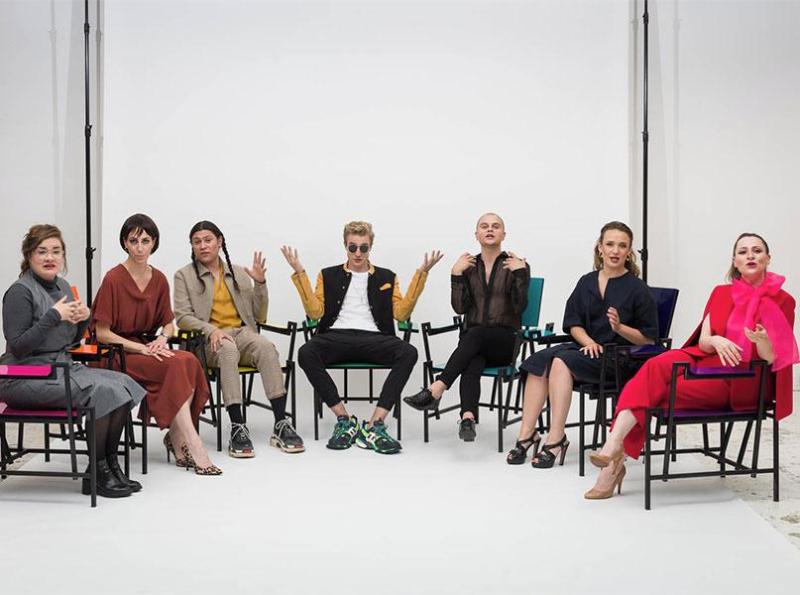 Than Hussein Clark, « Meet Me In Saint Louis, Lewis! ». Courtesy de l'artiste et Galerie Crèvecoeur
© Than Hussein Clark
Than Hussein Clark (born 1981 in New Hampshire, USA, lives and work in London and Berlin) works as an independent artist and within the Villa Design Group, which he founded in 2011. He was also a member of the editorial team of Hamburg-based, Montez Press, which he co-established in 2012. His work was shown amongst other at the CAPC, Bordeaux; at La Passerelle, Brest; at the South London Gallery, London, UK; at the GAM in Bremen, and at the Swiss Institute, New York, USA.

Than Hussein Clark work is inspired by theater, fashion, craft, literature and architecture. It pushes the boundaries between those different media by having a cross-theme on queerness. His objects, his installations/ sets, and his performances inspired by the theater, result in a number of combinations and deliberations on the creation of art and on authenticity. He often combines intimate artists' stories -such as Henry James, Jean Cocteau or Bruce Chatwin- whose lifestyle would differ from the heterosexual bourgeois lifestyle. Story that, in a way or another, still echoes his own personal turmoil.

For Move, Than Hussein Clark will premier his 14th original theatrical production - Meet Me in Saint Louis, Lewis! A performance inspired by the Stonewall riots.

A press conference took place in the South of France to promote a new documentary on the funerals of Judy Garland who passed away on June 22, 1969. As the event proceeds confusion abounds. the film presenters go off their talking points, and back-stage scheming begins to take centre stage.
Starring members of the artist's theatre company The Directors Theatre Writer's Theatre is a new work, which is part of the artist ongoing commitment to what Jonah Barrish once called the 'Anti Theatrical Prejudice", its history, its narrativity, and its often contradictory universe.
With: Henry Ashton, Benjamin Clarke, Ruth Connick, Joseph Connolly, Stephanie Golding, Laura Schuller, Alina Weber.
Where
Petite Salle - Centre Pompidou, Cinéma 2
---
Partners