Exhibition / Museum
Move 2019
Danse, performance, image en mouvement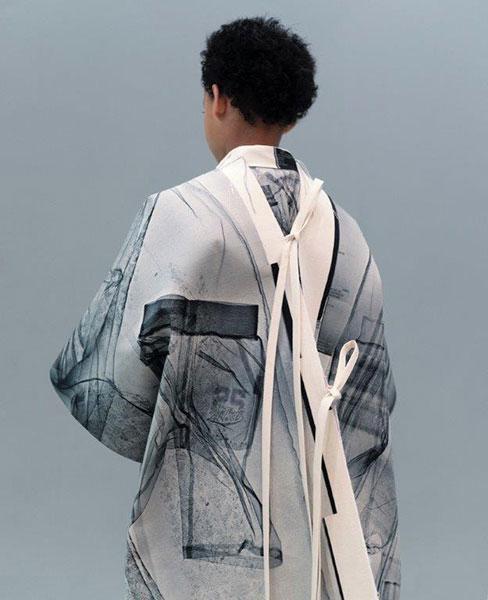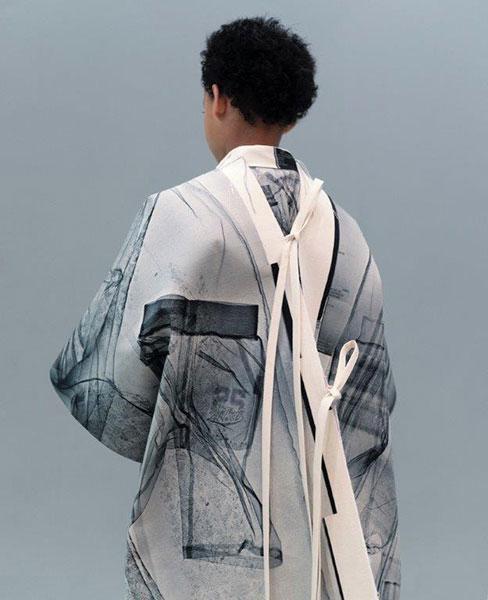 Tarik Kiswanson, « Dust », 2019, performance, courtesy l'artiste, galerie Almine Rech, Paris, galerie Carlier Gebauer, Berlin.
© Charlotte Krieger
MOVE, the annual event launched in 2017, lies at the crossroads of dance, performance and moving image, by creating a time and a space to reflect on contemporary corporeality, and on the various means of presenting a performance; duration, spaces traditionally not devoted to dance, venues with different viewpoints. By presenting the performance in these new places, MOVE questions the social choreography of the museum institution; its codes, movements, practice and the new ways of presenting a performance.
For this third edition, MOVE presents works which explore notions of identities, diaspora and the sub-conscious memories of the body, which sometimes can re-emerge through movement.

Memory is usually associated with the past like a sort of souvenir-photograph, that carries the notion of trace or imprint. It is often said that the 21st century is fascinated by the past and in particular by the legacy of violence and disasters where collective and individual memories intertwine. Recent research in epigenetics have suggested that our DNA does not reproduce mathematically, but is influenced by our lifestyles, emotions, social or love life and also by life's traumatic events. These body memories we are not necessarily concious of, can be explored through movement.

Among the highlights of this 2019 edition, Tarik Kiswanson pursues his work in writing and performance with a new installation especially designed for the Forum -1 of the Centre Pompidou

An exhibition brings together an installation designed by Emilie Pitoiset on dance marathons organised in the US during the Great Depression, in comparison with the cold wave era; and two films by Evan Ifekoya, which interweave body memories and identification.

Vidéodanse offers a selection of dance films exploring the body as a depository of memories, and a programme of indoor live performances including artists such as: Daisuke Kosugi, Lenio Kaklea and Than Hussein Clark.
When
24 May - 9 Jun 2019
11h - 21h,
every days except tuesdays
Where
Forum -1 - Centre Pompidou, Cinéma 2
---
Partners