Show / Concert | Debate / Meeting
Move | Lenio Kaklea
Encyclopédie pratique, lecture démonstration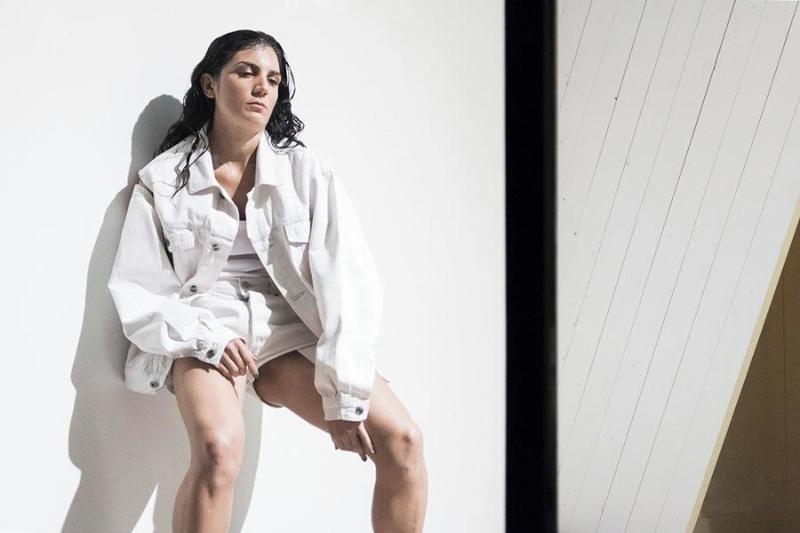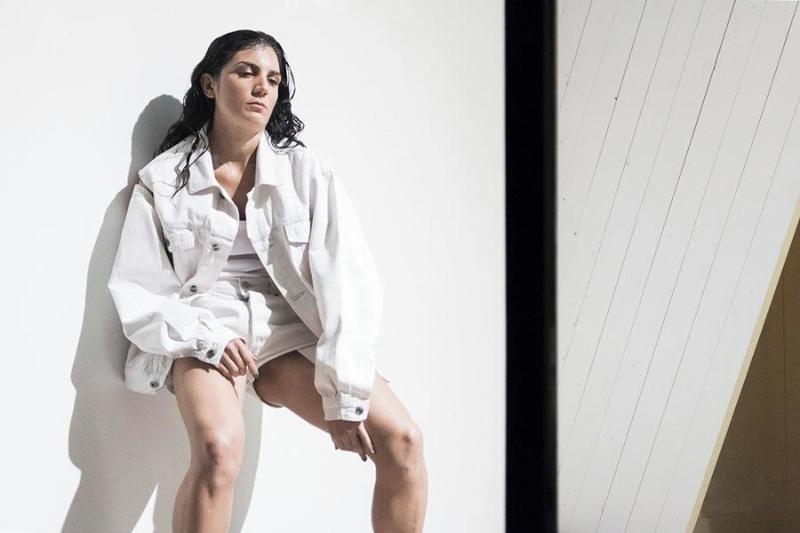 Lenio Kaklea, « Encyclopédie pratique, portraits choisis ». Courtesy de l'artiste
© Maria Toulsa
Lenio Kaklea was born in Athens in 1985. She is a choreographer and a graduate of the National School of Contemporary Dance in Athens; the CNDC [Contemporary Dance Centre] in Angers, France, and holds a Master's degree in Arts & Politics from Sciences Po, Paris. Her work has been presented at the Ménagerie de Verre, at the Centre Pompidou, at the Laboratoires d'Aubervilliers, at documenta 14-Public programs, at ImPulsTanz and at the Athens & Epidaurus Festival, among others.


Invited by the Laboratoires d'Aubervilliers in September 2016, she met with the inhabitants of several European cities (Athens, Aubervilliers, Brest, Essen, Guissény, Nyon, and Poitiers), in order to gather information on their practices. During her research, she collected some 600 testimonies, showing the diversity of habits, rituals and trades that constitute these territories. The transcription of these testimonies takes the form of choreographic portraits in which her own body language and that of these practitioners converge. This work was initially presented as a performance, then as a film which is currently shown at the Passerelle in Brest. For MOVE, she will give a "demonstration reading" during which she will review the implications of this experience.


In June 2019, fifty years after the Stonewall riots - the first LGBTQ uprising against discrimination and a founding moment which led to the creation of the Gay Prides - the Centre Pompidou is organising a series of events (film screenings, performances and talks) which will question the memories of the LGBTQ community.

Two performances, one by Hannah Quinlan & Rosie Hastings, the other by Than Hussein Clark, will evoke this memory.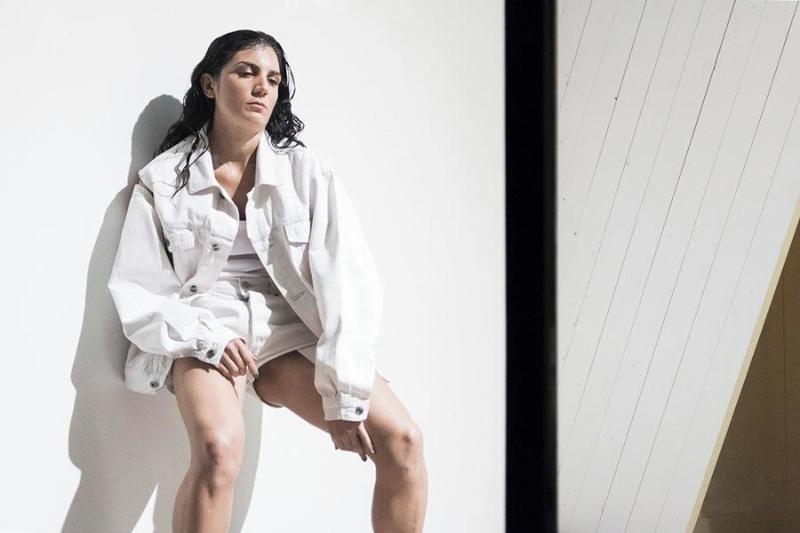 Lenio Kaklea, « Encyclopédie pratique, portraits choisis ». Courtesy de l'artiste
© Maria Toulsa
When
05 Jun 2019
8:30pm - 9:30pm