Cinema
Dancer in the Dark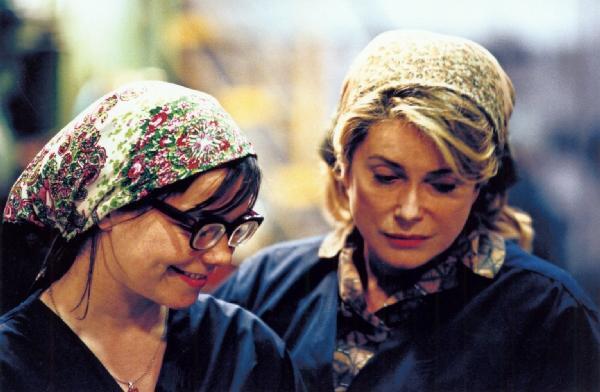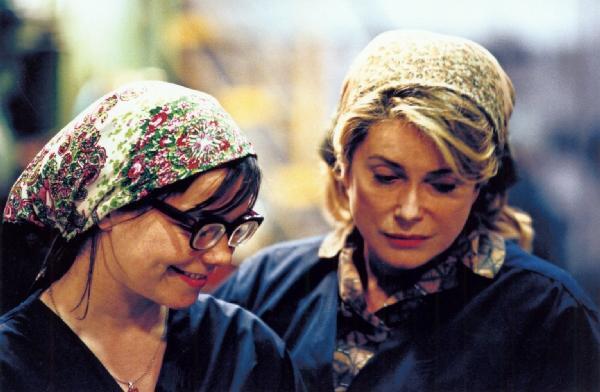 Björk et Catherine Deneuve dans Dancer in the Dark, de Lars von Trier, 2000
© Zentropa Entertainments / Les Films du Losange
précédé de Highway of Love (1990, 4 mn).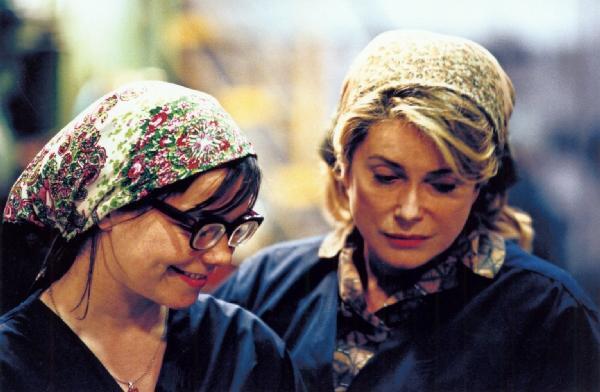 Björk et Catherine Deneuve dans Dancer in the Dark, de Lars von Trier, 2000
© Zentropa Entertainments / Les Films du Losange
Highway of Love
Danemark / 1990 / 4' / coul
Vidéo-clip pour le groupe Laid Back. À bord d'une voiture équipée de plusieurs caméras, Laid Back traverse les États-Unis, de New York à San Francisco. Comme dans Bakerman, le cinéaste montre le dispositif de mise en scène qu'il a imaginé en amorce au clip.
Dancer in the Dark
Danemark - Suède / 2000 / 139' / coul. / vostf
Avec Björk, Catherine Deneuve, David Morse, Peter Stormare, Jean-Marc Barr, Joel Grey
Musique : Björk
Aux États-Unis, Selma, ouvrière d'origine tchèque et mère célibataire, supporte sa pénible existence grâce à sa passion pour les comédies musicales. Elle, qui devient secrètement aveugle à la suite d'une maladie héréditaire, est prête à tout pour sauver les yeux de son fils.
« L'idée maîtresse du film : une collision entre l'homme et l'abstraction... comment dire ? L'humain et l'artificiel, le réel et l'imaginaire... » L. von Trier, Entretiens avec Stig Björkman, éd. Cahiers du cinéma.
Show more
Show less