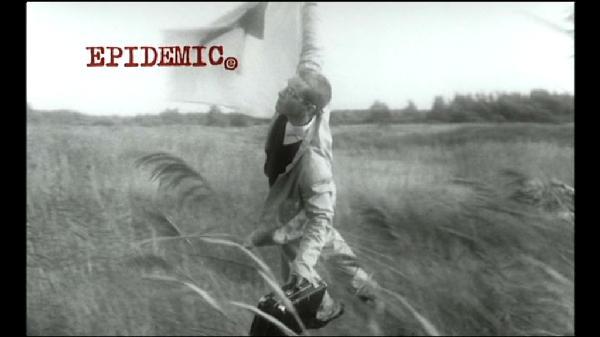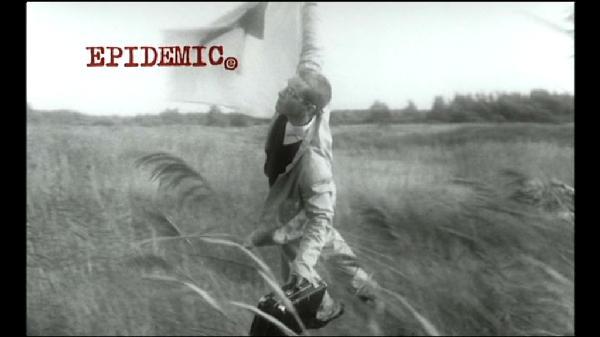 Lars von Trier dans Epidemic, de Lars von Trier, 1987
© Les Films du Losange
précédé de The Shiver (1994, 2 mn).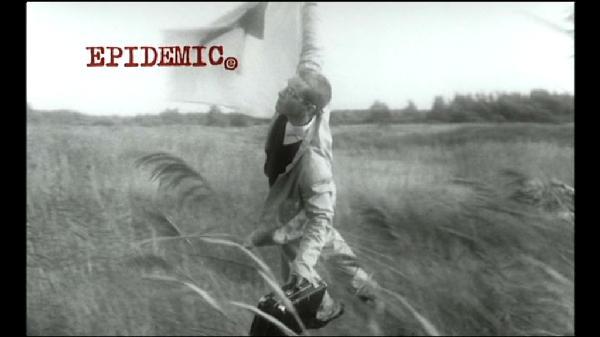 Lars von Trier dans Epidemic, de Lars von Trier, 1987
© Les Films du Losange
The shiver
Danemark / 1994 / 2' / coul.
Avec Lars von Trier
Vidéo-clip pour la série télévisée L'Hôpital et ses fantômes. Une transe rituelle, envoûtante et hilarante, qui invite à entrer dans le « Royaume » (The Kingdom est le titre original de la série et le nom de l'hôpital où elle se déroule).
Epidemic
Danemark / 1987 / 106' / nb et coul. / vostf
Avec Lars von Trier, Niels Vørsel
Un réalisateur et son scénariste écrivent un film dans lequel une épidémie se répand sur le monde. À leur insu, la fiction devient réalité.
« Ce film repose sur une idée magnifique : la possibilité pour les images de propager le mal qu'elles évoquent, de contaminer littéralement le spectateur. »
J.-M. Frodon, Le Point.
Show more
Show less