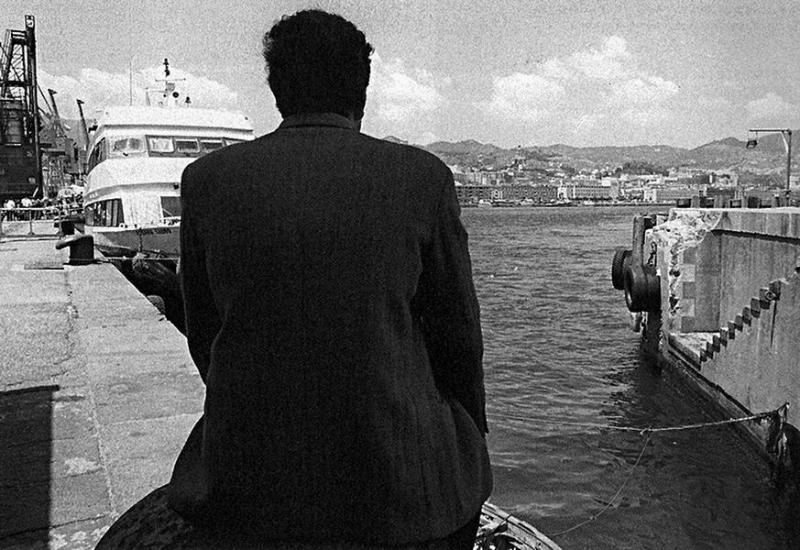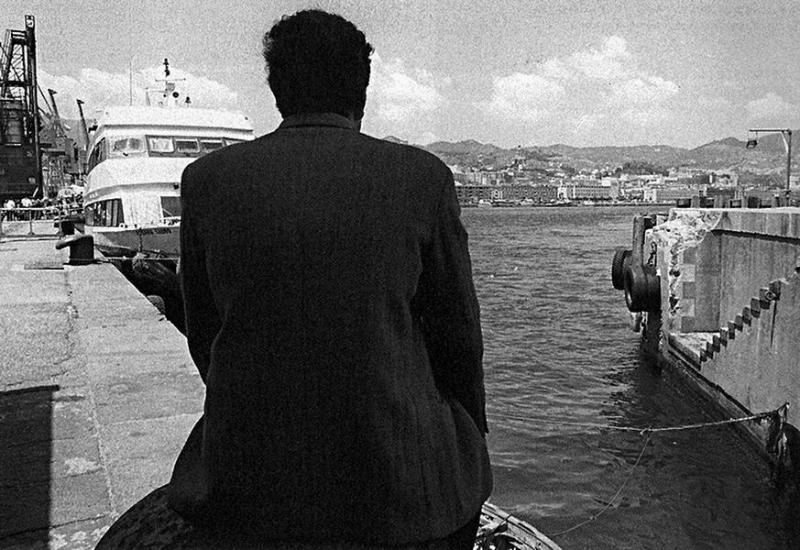 SICILIA!, de Jean Marie Straub et Danièle Huillet 1998
© BELVA Film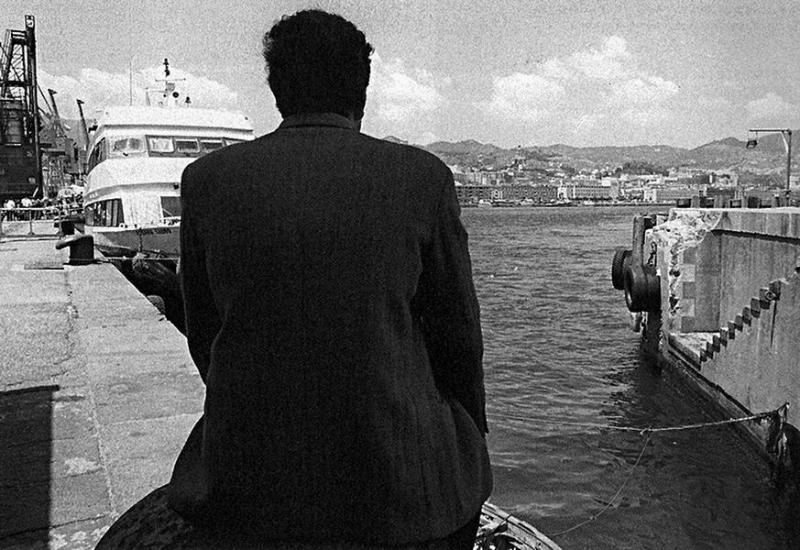 SICILIA!, de Jean Marie Straub et Danièle Huillet 1998
© BELVA Film
Adapted from Conversations in Sicily, published in 1938-1939 by the Italian writer Elio Vittorini, Sicilia!, one of the Straubs most popular films, tells the story of the return to his native land of a Sicilian exiled to the USA. Through his meetings with an orange seller and a knife grinder, and his reunion with his mother, we see the film-makers' impressive talent for directing amateur actors, including the unforgettable Angela Nugara.

Presented by Alain Bergala.

Sicilia! (1998, 66'), followed by The Return of the Prodigal Son and Humiliated (2002, 29' and 35'), by Straub and Huillet.
Show more
Show less