Exhibition / Museum
Robert and Sonia Delaunay
Sonia and Charles Delaunay Donation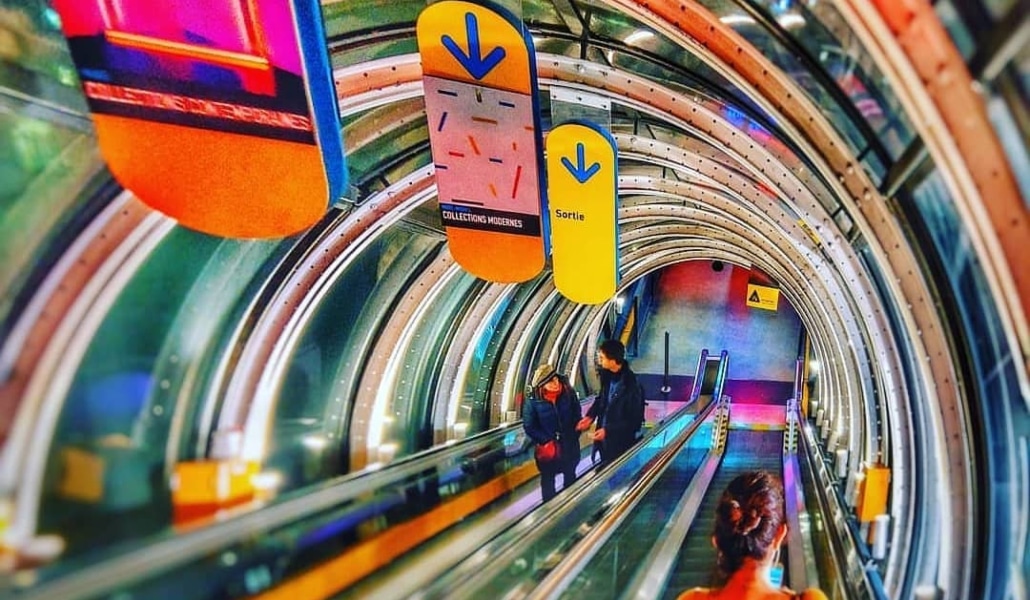 90 works (paintings, drawings, reliefs, bindings, mosaics) by Robert and Sonia Delaunay offer a complete insight into their creative world, from the beginning of the century to the 60s. Their work is characterized by a reconstruction of form through color alone, during a phase which poet Guillaume Apollinaire dubbed "Orphic Cubism". In 1912, the Delaunays achieved pure, abstract expression where color is both form and subject matter (Sonia Delaunay, Contrastes simultanés, 1912).
In the 30s, they joined the Abstraction-Creation group which defended non-figurative art, set up by Herbin, Van Doesburg and Hélion: it was the period of Rythmes with its infinite unwinding of the simultaneous disk formula.
They took part in the International Exhibition of Arts and Techniques held in Paris in 1937 which, for them, as partisans of total art, was the opportunity to give abstraction a public and monumental dimension.
Show more
Show less
When
1 Oct 2003 - 5 Jan 2004
11h - 21h,
every days except tuesdays