Exhibition / Museum
Miroslav Tichý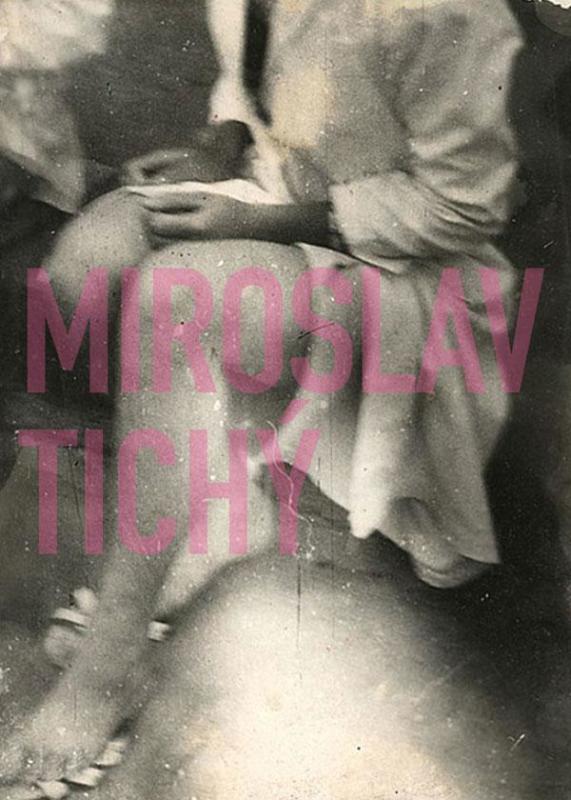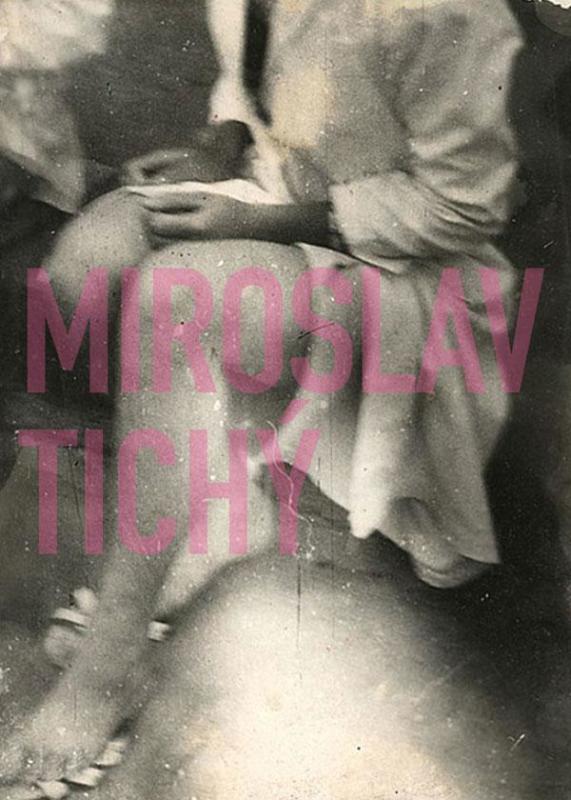 Miroslav Tichý, Sans titre, s.d.
© D.R., Foundation Tichy Ocean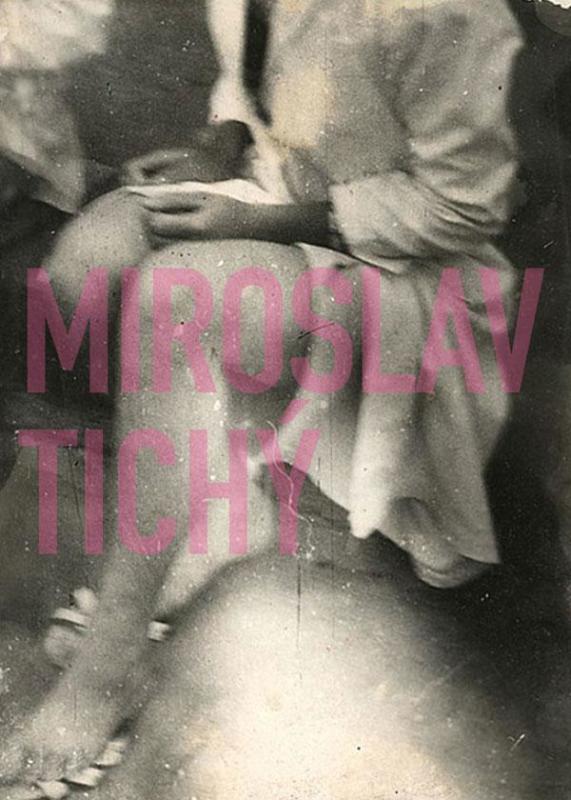 Miroslav Tichý, Sans titre, s.d.
© D.R., Foundation Tichy Ocean
This is the first exhibition in France of the photographic work of the Czech artist Miroslav Tichý, now more than 80 years old. Only recently discovered, his work reveals the distinctive talent of a marginal and somewhat monomaniacal figure who steadfastly refused the social, political and personal values of the Communist period, form its beginning in 1948 to its end in the late 1980s.
Tichý took up photography in the mid-1950s, reinventing it as it were from scratch and building his own cameras and enlargers from shoe-boxes, tin cans, recycled glass and other waste materials.
His timeless and uncategorizable images, shot instinctively or carelessly on handmade cameras with makeshift optics, offer an extraordinary vision of a fantastical, eroticised reality, half real, half dream. Women on the TV screen : these are his single, obsessional subject.
Rescued from neglect by his neighbour, the film director Roman Buxbaum, in 1989, Tichý's work was first shown at the Sevilla Biennale in 2004. This exhibition at the Centre Pompidou brings together a number of cameras and some hundred photographs, mostly from the Foundation Tichý Ocean.
Show more
Show less
When
25 Jun - 22 Sep 2008
11h - 21h,
every days except tuesdays
Where
Musée - Niveau 4 - Galerie d'art graphique