Cinema
From today to tomorrow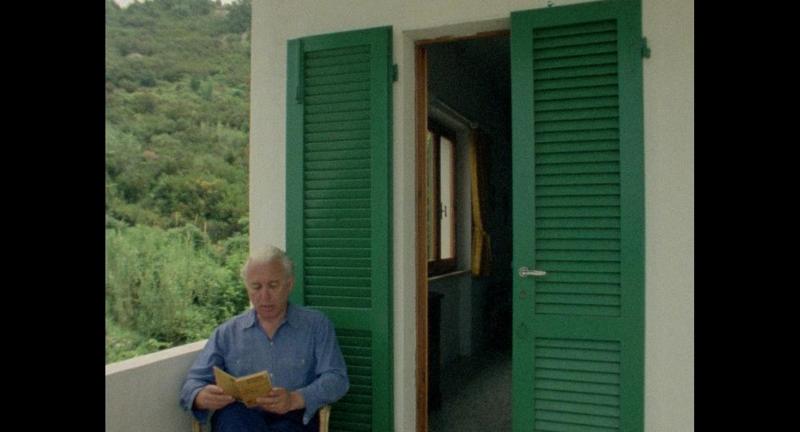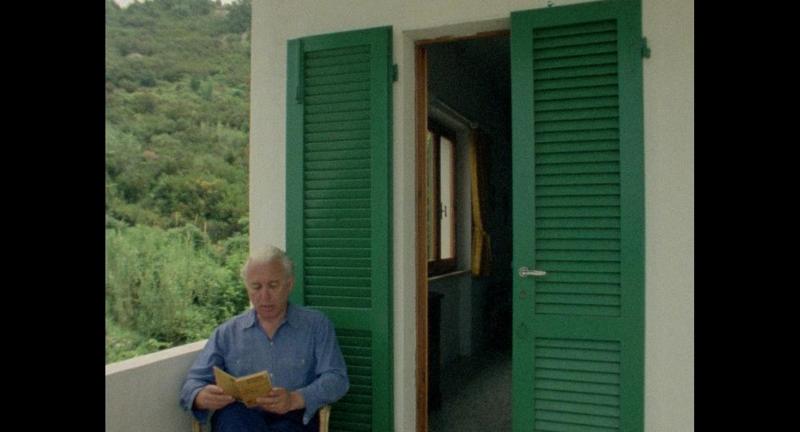 Du jour au lendemain, de Jean Du jour au lendemain, de Jean Marie Straub et Danièle Huillet 1996
© BELVA Film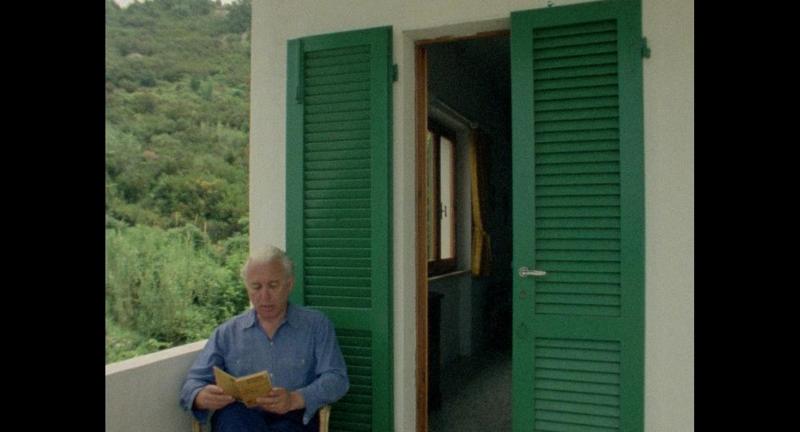 Du jour au lendemain, de Jean Du jour au lendemain, de Jean Marie Straub et Danièle Huillet 1996
© BELVA Film
Adapted from a one-act opera by Arnold Schoenberg, this situation "behind closed doors" is a reflection on the couple and the possibility of its modernity. From today to tomorrow broadly explores the idea of fidelity: fidelity regarding its acceptance within a marriage, but above all artistic, ethical and political fidelity. "The Straubs certainly formed an enduring couple and a strong alliance, but above all they remained faithful come what may to their friendships, ideas, praxis and idea of the cinema," wrote the critic Serge Kaganski.

Presented by Luc Chessel.

From today to tomorrow (1996, 62'), by Straub and Huillet.
Show more
Show less