Debate / Meeting
Christophe Jaffrelot
India, an emerging power in search of a grand design for itself and for the world.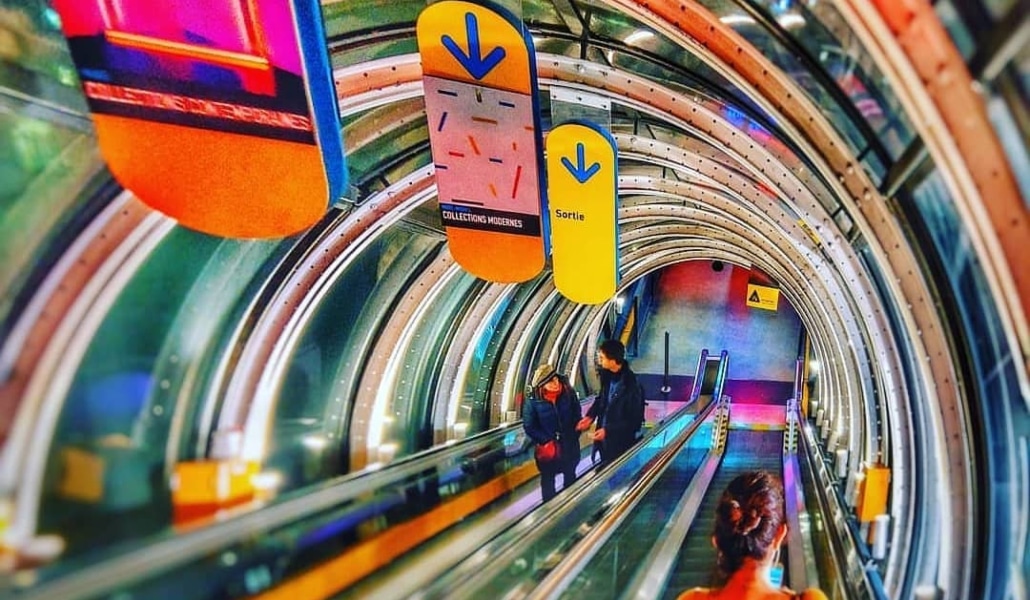 Where
Petite salle - Centre Pompidou, Paris
India is increasingly affirming itself on an international level due to its economic dynamism, its military weight and the "soft power" - the power to influence - which it exerts. Nevertheless, it has to overcome numerous challenges in order to pursue this advancement, which involve preventing rising inequality, tensions between religious communities and the Rule of Law from being questioned.
Show more
Show less