Debate / Meeting
Finis gloriae mundi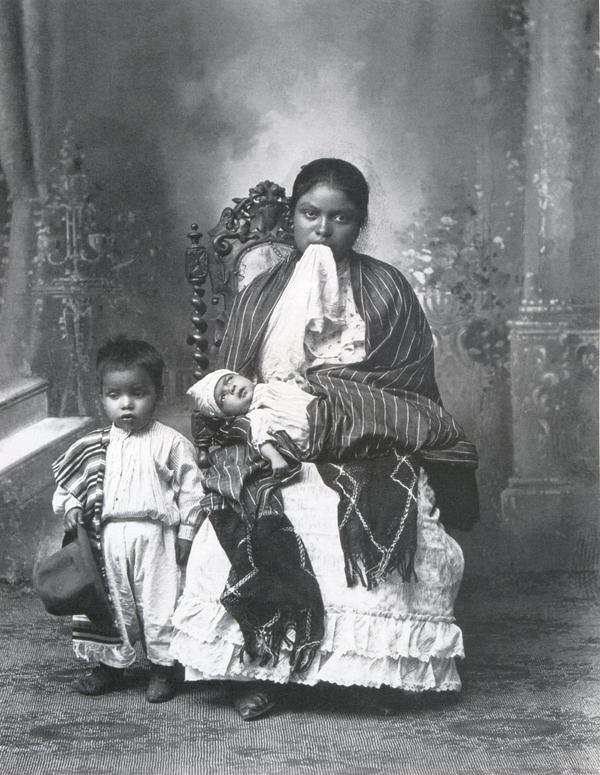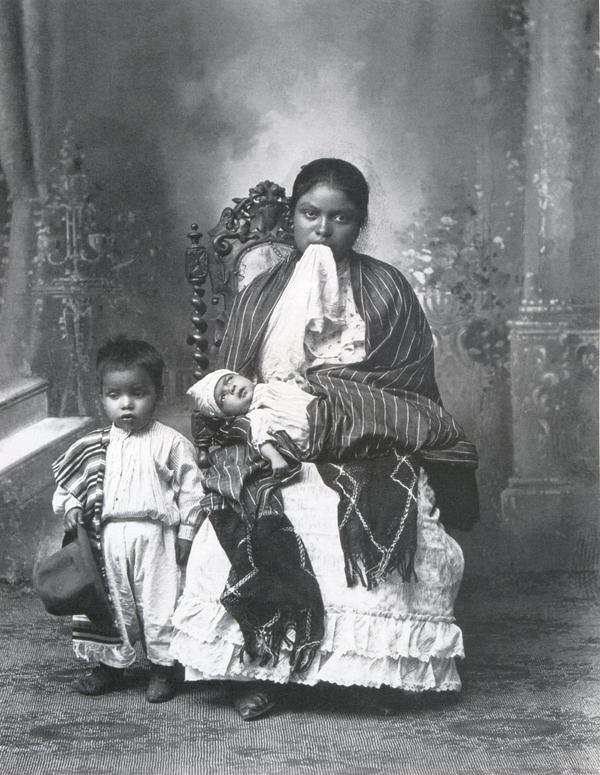 Romualdo Garcia, Femme et enfant, vers 1905-1914
© D.R., Archivo Romualdo García, Museo de la Alhóndiga de Granaditas, INAH, Guanajuato
Avec Stéphane Audeguy, Avital Ronell et Edward J. Sullivan.
Where
Petite salle - Centre Pompidou, Paris
Où l'on discutera de la représentation de la mort en Amérique latine et ailleurs.
Stéphane Audeguy, né en 1964, vit à Paris où il enseigne l'histoire du cinéma et l'histoire des arts. Son premier roman, La Théorie des nuages, paraît chez Gallimard en 2005. Il publie ensuite Fils unique (2006), biographie imaginée du frère oublié de Jean-Jacques Rousseau. En 2009 paraissent Nous autres, roman qui « se passe au Kenya, c'est-à-dire partout » , et In memoriam, courtes nécrologies d'une centaine de personnages, grands et moins grands.
Edward J. Sullivan est professeur d'histoire de l'art à New York University, où il est doyen des humanités. Il a publié de nombreux livres et catalogues d'expositions sur l'art de l'Amérique latine. Parmi ses ouvrages, Latin American Art of the Twentieth Century, (Phaidon, 1996) et The Language of Objects in the Art of the Americas (Yale, 2007).
Show more
Show less