Exhibition / Museum
Lucian Freud
L'atelier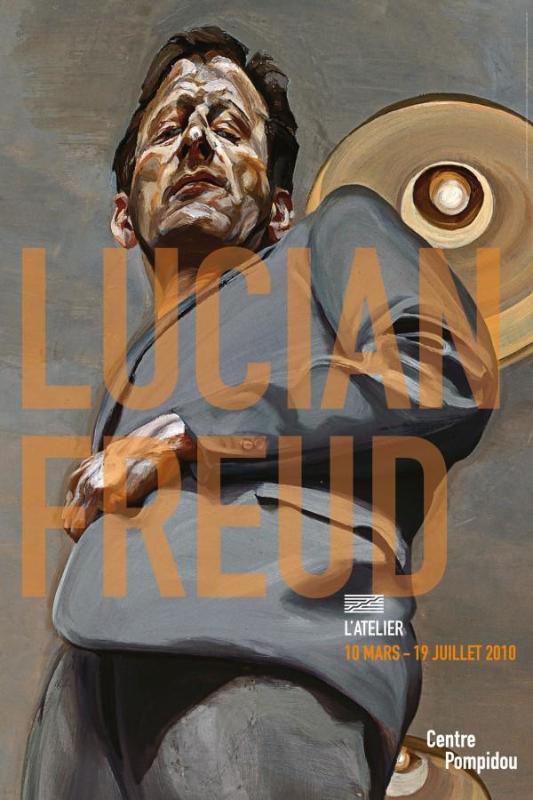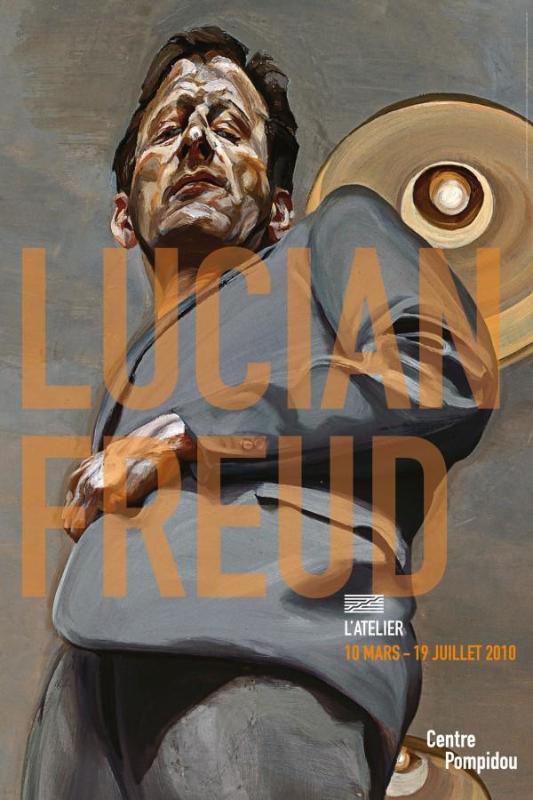 Lucian Freud, l'Atelier
© DR, Centre Pompidou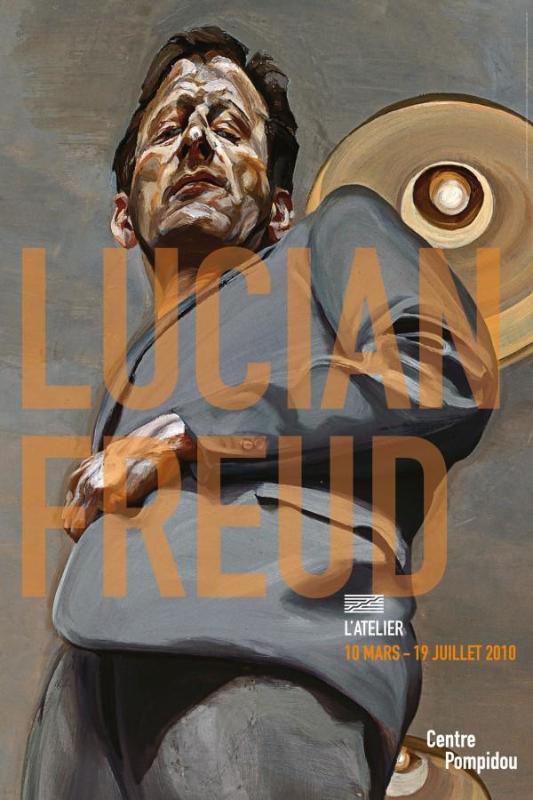 Lucian Freud, l'Atelier
© DR, Centre Pompidou
Lucian Freud, today aged 88, stands among the most important living artists in the world and he hasn't been exhibited in France since the last retrospective exhibition presented by the Centre Pompidou in 1987. This exhibition presents an exceptional overview of his masterpieces and pays an unprecedented tribute to one of the greatest contemporary painters.
Composed of around fifty large-sized paintings, accompanied by a selection of graphic works and photographs of the artist's London studio from special collections (for the majority of them), the exhibition is organised around the theme of the artist's studio, a place behind closed doors which paved the foundations for Lucian Freud's painting and activity. Within a space of just over 900m2, the exhibition brings together the painter's main full-size compositions, known as Large Interiors, as well as his variations on former masters, his series of self-portraits and the recent and imposing portraits of Leigh Bowery or Big Sue, the painter's masterpieces.
The uniqueness of Lucian Freud's work lies in his meticulous and almost obsessional treatment of the portrait and the nude, based on an absolute approach to the art of painting. "I want the painting to be flesh ()". The model is observed in the closed world of the studio, the painter's laboratory.
The theme of the artist's studio bears the metaphor of painting: the one-to-one between the painter and his model (from Rembrandt, to Courbet and Picasso), the space of painting - representation of the real, the process of creation -, the figure of the artist - self-portraits and rereading the masters.
Show more
Show less
When
10 Mar - 19 Jul 2010
11h - 21h,
every days except tuesdays