Exhibition / Museum
Sonja Ferlov Mancoba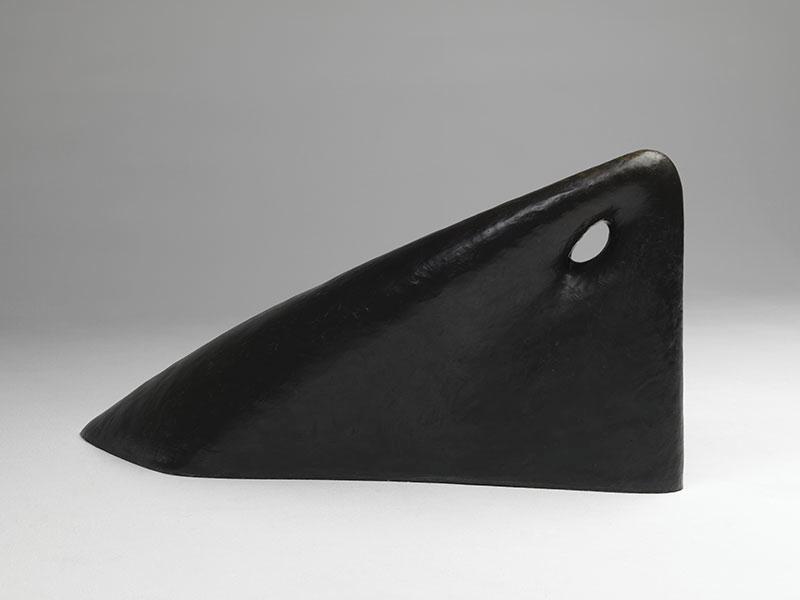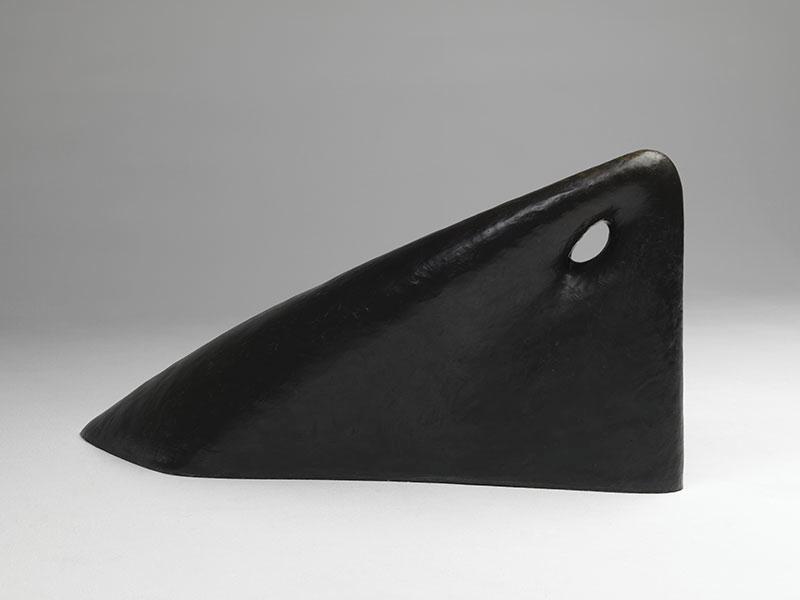 Sonja Ferlov Mancoba, « Sculpture », 1940-46
© Centre Pompidou, MNAM-CCI/Audrey Laurans/ Dist. RMN-GP © Adagp, Paris, 2019
The Galerie d'Art Graphique serves as the backdrop to a unique exhibition devoted to the Danish modernist sculptor Sonja Ferlov Mancoba (1911-1984), with over fifty sculptures and sixty drawings. Discover a major modernist sculptor, who has also left us an original and intimate body of work on paper. Some of her sculptures are presented here in two versions, the original in plaster and another in bronze, in order to demonstrate what matter can provide in terms of expression, while revealing the creative process of this transfer. In the artist's view, art, and more particularly sculpture, is rooted in human expression. For her, the creation of the same figure in various matters provides a different note to this expression.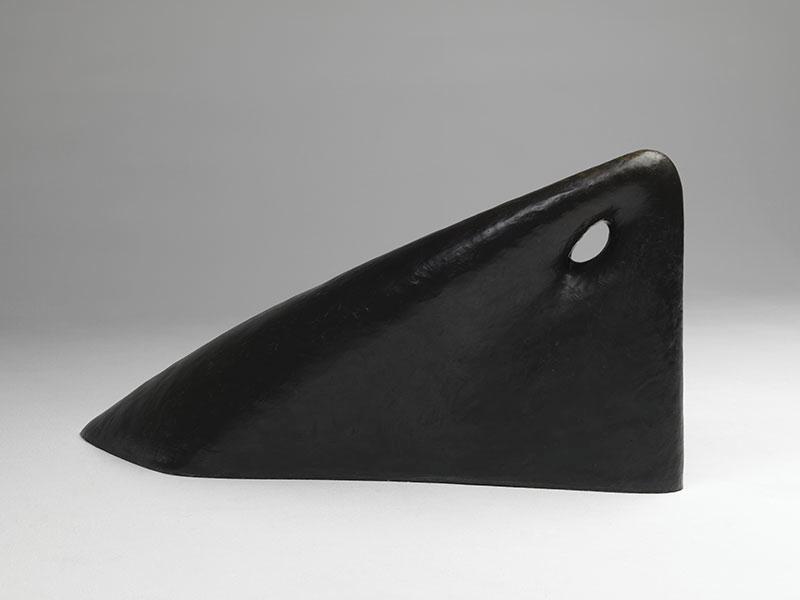 Sonja Ferlov Mancoba, « Sculpture », 1940-46
© Centre Pompidou, MNAM-CCI/Audrey Laurans/ Dist. RMN-GP © Adagp, Paris, 2019
When
26 Jun - 23 Sep 2019
11h - 21h,
every days except tuesdays
Where
Musée - Niveau 4 - Galerie d'art graphique
Presentation by the Exhibition's Curator
Organized in close collaboration with the National Gallery of Copenhagen, the first complete French retrospective devoted to the Danish artist, Sonja Ferlov Mancoba (1911-1984), invites visitors to discover a great modernist sculptor who also produced original personal work on paper. The exhibition presents sixty-seven drawings and fifty-eight sculptures, some of which have recently been acquired by the Centre Pompidou. Some are presented in two versions: one original, in plaster, and another in bronze, to illustrate the contribution of the material to expression, while highlighting the creative process of this transposition.
Beginning in the 1930s, Sonja Ferlov Mancoba produced profoundly personal sculptural and pictorial work linked to the Danish and international artistic movements of the 20th century. Her sculptures and drawings are located half-way between abstract and figurative forms, borrowing elements from African and Pre-Colombian art and Surrealism. Her works are anthropomorphic, revealing a way of seeing individuals as perpetually evolving beings, redefining the frontiers of the body on formal and spiritual planes.
Sonja Ferlov Mancoba began to study painting in 1931, joining the new generation of Danish artists (Ejler Bille, Vilhem Bjerke-Petersen, Richard Mortensen, and Hans Øllgaard). Founding the Linien group in 1934 and the eponymous review, they advocated an emancipated and committed form of art, combining abstractionism and Surrealism and establishing the guidelines for spontaneous abstract creation. Once she had completed her first paintings, Sonja Ferlov turned to sculpture, experimenting with clay and using objects she found in nature.
In 1936 she moved to Paris. Having enrolled in the École Nationale des Beaux-Arts, she rented a studio near Alberto Giacometti's studio and they became friends. When preparing for a Surrealist exhibition in Copenhagen with her Danish colleagues, she met Jean Arp and Sophie Taeuber-Arp, Max Ernst and Joan Miró. Between 1937 and 1940 she created a series of sculptures with organic forms bordering on abstraction, introduced the mask motif in her work and began a series of drawings built up from a complex system of signs.
In 1939 Sonja Ferlov met Ernest Mancoba, the South African artist, whom she married in 1942. During the war, she created Sculpture (1940-1946), a flagship piece that characterised her spontaneous work method and was rooted in a process of ongoing metamorphosis. Cast in plaster in 1946, Sculpture was the subject of a limited number of bronze casts, one of which was acquired by the Centre Pompidou in 2018.
In 1947, one year after the birth of their son Wonga, the Ferlov-Mancoba couple moved to Denmark. Sonja exhibited with her old friends in Linien, but also with those who advocated the spontaneous method. In 1948 they created the international Cobra group (Karel Appel, Asger Jorn and Carl-Henning Pedersen…). Victims of racial intolerance in Denmark, the family moved in 1952 to Oigny-en-Valois, north-east of Paris. Sonja Ferlov created little but experimented with yellow clay and, beginning in 1957, she produced major sculptures that can be seen as a reconfiguration, a liberation of the human body.
The family moved definitively to Paris in 1961, where she undertook a series of sculptures in a larger format. Some of the figures in her work are reminiscent of sacred art. Form blends in a dynamic of circulation and movement into an idea of a plural and composite being.
In the last years of her life, Sonja Ferlov Mancoba exhibited regularly in her homeland and occasionally in France. She also enjoyed great success in Denmark and in 1971 she was awarded the Thorvaldsen medal, one of the highest Danish distinctions for the visual arts. She continued to create works where the theme of duality took the form of masks and helmets. Emptiness became a central element in many of her sculptures - from every point of view.
Until her death in 1984, Sonja Ferlov Mancoba continued to develop a body of work that treated the individual as a transitory being, part of a spiritual community, embodying a questioning of a certain version of western history that was dear to the bourgeois society of the time.
Source :
Jonas Storsve, Curator, Cabinet d'Art Graphique, Musée National d'Art Moderne, Centre Pompidou

Exhibition Curator

In Code couleur n°34, may-august 2019, p. 34-35
Show more
Show less