Cinema
David Haxton
Paradoxes perceptiques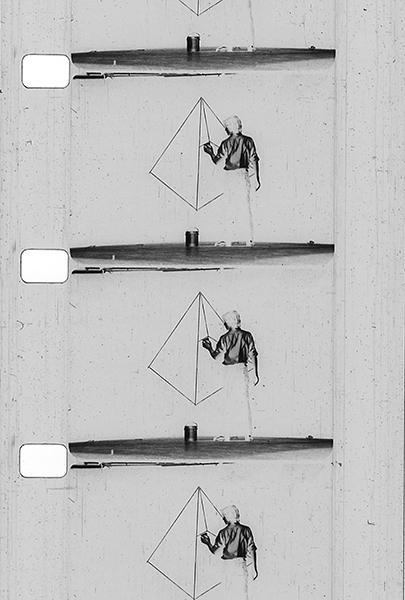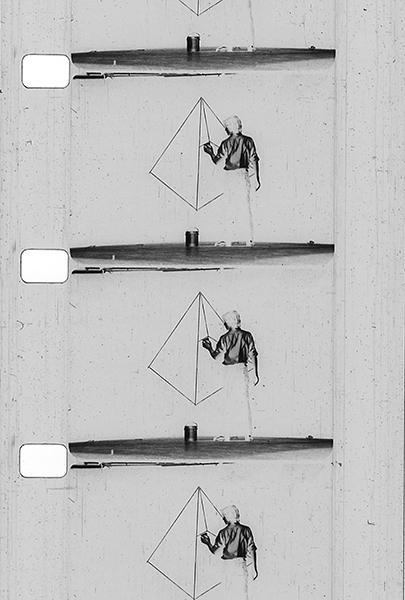 David Haxton, « Pyramid Drawings », 1976-77, (détail)
© Courtesy MNAM, Centre Pompidou et David Haxton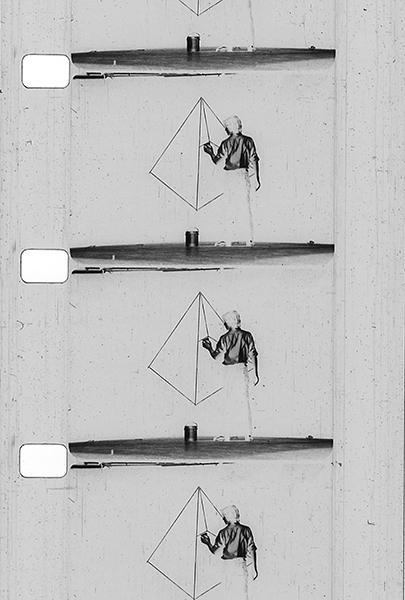 David Haxton, « Pyramid Drawings », 1976-77, (détail)
© Courtesy MNAM, Centre Pompidou et David Haxton
À l'occasion de la donation de ses films au Musée national d'art moderne, le service de collection des films du Centre Pompidou invite l'artiste américain David Haxton pour une présentation de ses œuvres.

David Haxton commence dès la fin des années 1960 à confronter son travail de plasticien aux potentialités formelles et conceptuelles du film. Expérimentant sur support 16mm, l'artiste réalise, entre 1970 et 1982, une série de seize films performatifs d'atelier dans lesquels il interroge les notions de spatialité et d'illusion qui se nouent entre la projection cinématographique et la surface de l'écran. Conçus selon une méthode originale de performances graphiques dans lesquelles l'artiste apparaît en plan fixe pour accomplir une action en durée réelle, et sans montage - « Ces restrictions me permettent d'enregistrer une performance selon un processus de description d'un espace tridimensionnel en termes de sa représentation bidimensionnelle sur la surface du film… L'image spatiale est ciselée dans la surface rectangulaire illuminée, par les actions du performeur » — les films de David Haxton constituent une exploration des propriétés du film envisagé dans sa relation à la sculpture et au dessin. Se jouant des paradoxes spatiaux de profondeur et de la perspective, l'artiste construit et déconstruit les images pour inventer un univers hybride où se rejoignent l'art minimal et le cinéma des premiers temps.

Bringing Lights Forward, 1970, 16mm (transferred to digital file), nb, sil., 5min.
Vertical and Rededing Lines, 1974, 16mm (transferred to digital file), nb, sil., 6min.
Black and White Drawing, 1976-77, 16mm, nb., sil., 12min.
Pyramid Drawings, 1976-77, 16mm, nb., sil., 12min.
Painting Room Lights, 1981, 16mm, coul., sil., 10min.

Séance en présence de David Haxton.


Remerciements : David Haxton et Cinédoc (Paris).
Show more
Show less