Cinema
Yervant Gianikian and Angela Ricci Lucchi / Colloquium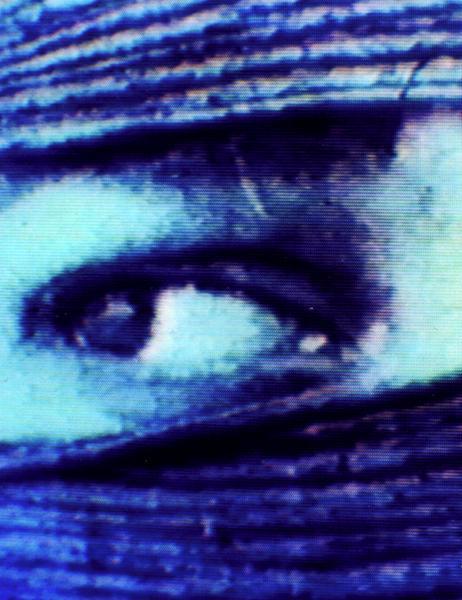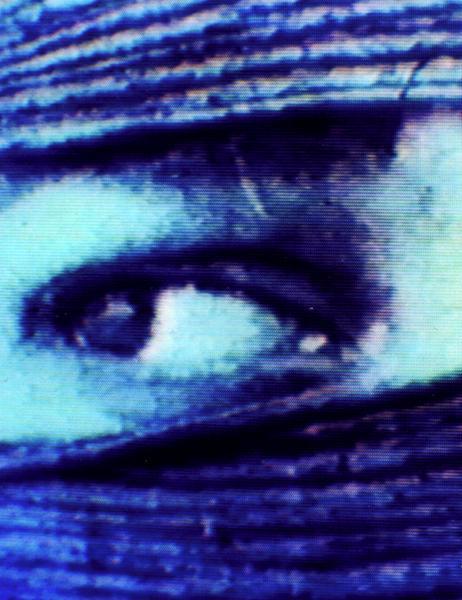 Yervant Gianikian et Angela Ricci Lucchi, « Visions du désert », 2001
© Yervant Gianikian et Angela Ricci Lucchi
Organised by the EHESS in collaboration with the Centre Pompidou

Since 1975, Yervant Gianikian and Angela Ricci Lucchi have developed a remarkable body of work characterised by its punctilious treatment of filmic, pictorial and videographic material and the scope of the historical themes treated (war, fascism, colonialism). Following the retrospective of their films and installations at the Centre Pompidou last year, this colloquium proposes a discussion on the political and critical use of archive images, exploring how artistic gestures challenge the categories and analytic scales of the social sciences.

The colloquium is followed by a screening of their new film.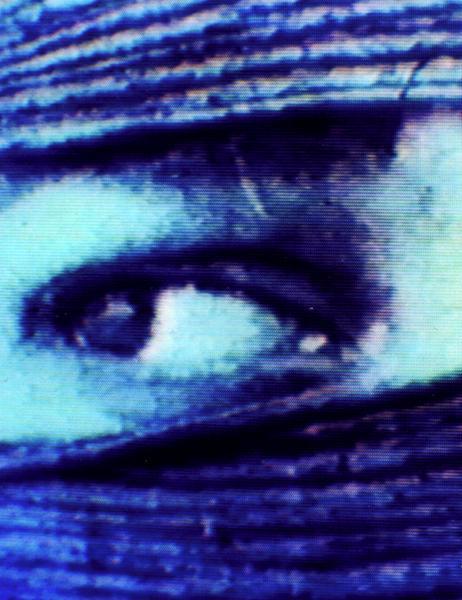 Yervant Gianikian et Angela Ricci Lucchi, « Visions du désert », 2001
© Yervant Gianikian et Angela Ricci Lucchi
Partners