Debate / Meeting
Gaston is 60!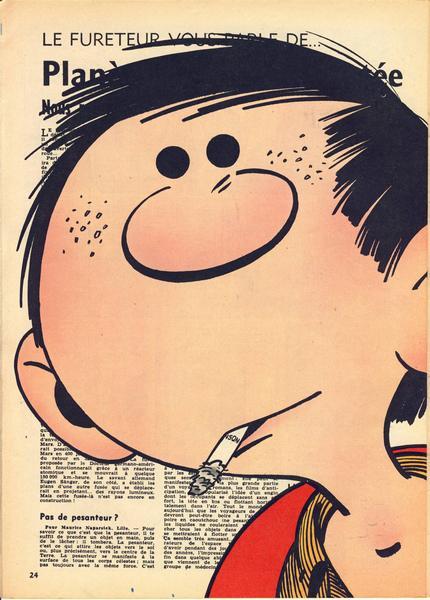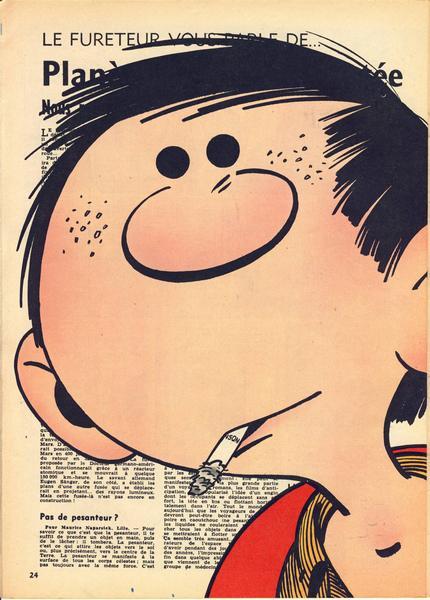 © Franquin © Dargaud-Lombard, 2016
Where
Petite salle - Centre Pompidou, Paris
Echoing the exhibition "Gaston, au-delà de Lagaffe"

Gaston is 60 – long live Gaston! For his birthday, Dupuis is publishing a restored, recoloured edition of 21 albums from the series, looking back at 60 years of life in the office, failed love affairs, decidedly useless inventions, blunders of all kinds and anti-conformism.

Frédéric Jannin (comic strip author, television personality and musician).
Show more
Show less