Exhibition / Museum
Takesada Matsutani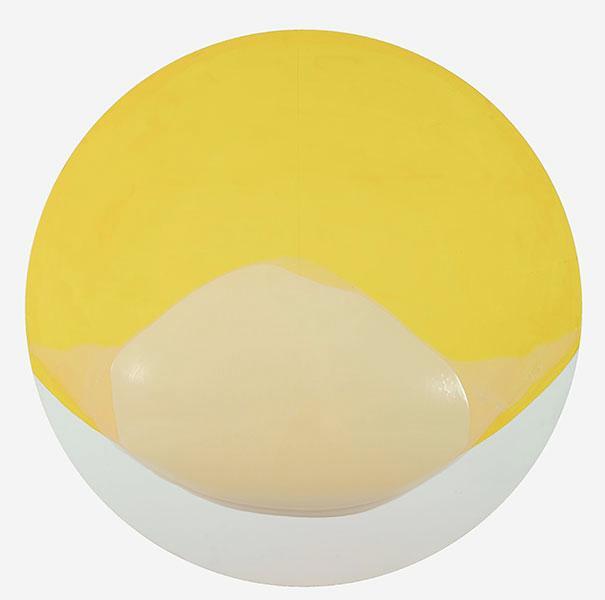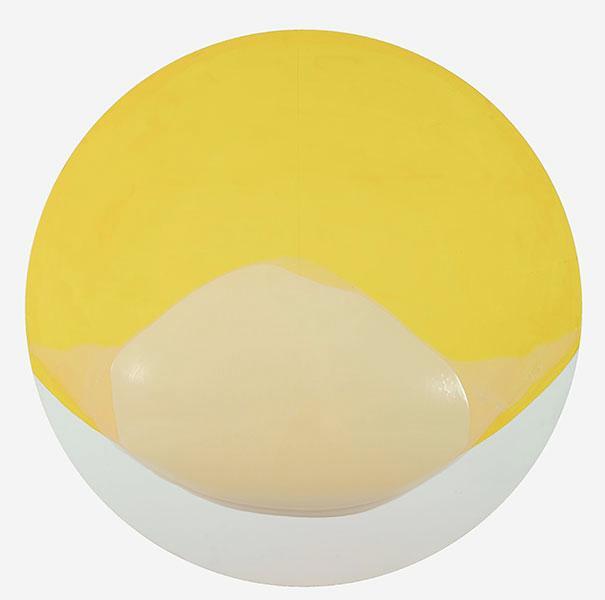 Takesada Matsutani, « Circle Yellow 19 », 2019
© Takesada Matsutani, courtesy the artist and Hauser & Wirth / Photo : Marc Domage
The exhibition invites you to discover sixty years in the career of Takesada Matsutani. He was born in Osaka in Japan and he has lived and worked in Paris since 1966. This first major French retrospective traces his both rich and singular development and highlights twenty-two works dating from the late 1950s to the present day, the artist's remarkable donation to the Centre Pompidou. The exhibition also pays unprecedented tribute to Matsutani's original artistic adventure; constantly experimenting with organic matter and its links to the spiritual, he has never ceased to seek out his "internal image".


The first period of his work began in the late1950s, blending classic nihonga painting and a style inspired by Surrealism, before evolving toward informal abstraction, followed by a decidedly Gutaï style. Matsutani was accepted into the avant-garde Gutai group in 1963 by its founder, Jirō Yoshihara (1905-1972), who was attracted to his abstract paintings with their surfaces covered with gaping blisters obtained from a process of his own invention using vinyl adhesive. He thus commenced a dialogue with organic matter, the foundation of his future work. Matsutani is particularly fascinated by the living realm and its expansion due to the fact that he suffered from tuberculosis during his adolescence. The discovery of cells observed through a microscope consolidated this interest, as did the works of Kandinsky.


After winning first prize in a competition in 1966, he was able to spend six months in France, where he finally decided to settle. From 1967 to 1971 he devoted himself to engraving in Stanley William Hayter's Atelier 17. He discovered serigraphy and embraced a new style similar to the American Hard Edge style. For Matsutani the notion of propagation, even development in the third dimension, were always dominant without any real influence from American theories. In the course of his reading, Matsutani rediscovered his spiritual approach, influenced by Shintoism and Buddhism. His style developed in a very personal way, experiments with organic matter blending with work on the notion of space-time.


The Streams series began in 1977, using broad strips of paper, graphite and sumi ink. We can clearly seen the artist's patient movements, stroke after stroke of graphite, like the flow of time required to make it. It wasn't until 2015 that colour played a key role in his work again, with unusual tondo formats.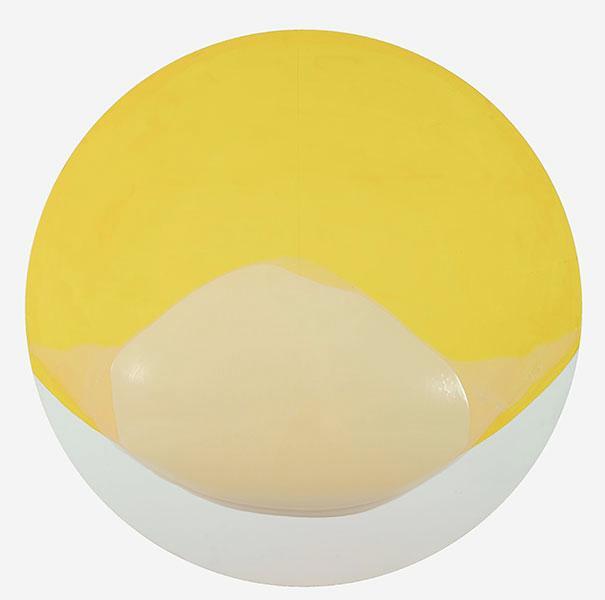 Takesada Matsutani, « Circle Yellow 19 », 2019
© Takesada Matsutani, courtesy the artist and Hauser & Wirth / Photo : Marc Domage
When
26 Jun - 23 Sep 2019
11am - 9pm,
every days except tuesdays
Where
Musée - Niveau 4 - Galerie du Musée