Debate / Meeting
De la salle obscure à la chambre claire
Parole à la critique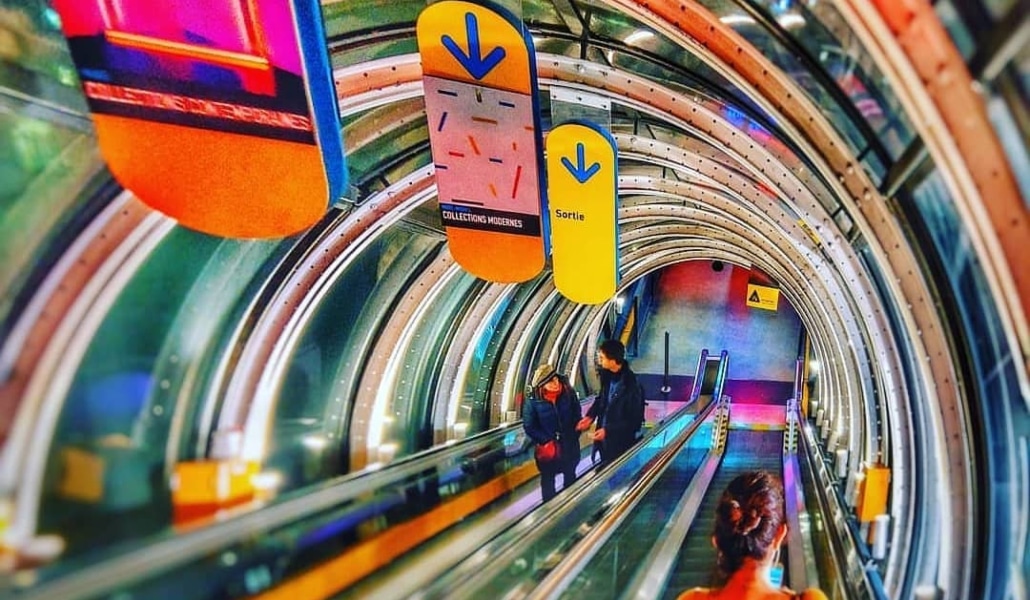 From the darkened room to the camera lucida.
Barthes' stance of distance with regard to the cinema came above all from his critical eye of a modern mythology: he thus fully recognised the ideology and the aesthetics which permeate films. G.D-H

Talk by Georges Didi-Huberman, preceded by the screening of Roland Barthes, le théâtre du langage (2015, 52'), by Chantal and Thierry Thomas.
Show more
Show less