Exhibition / Museum
Bertrand Lavier, since 1969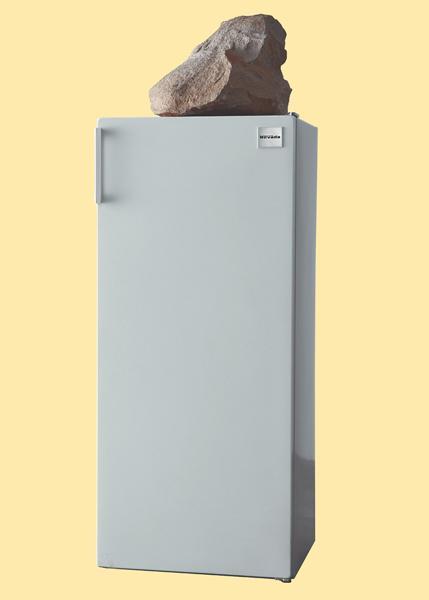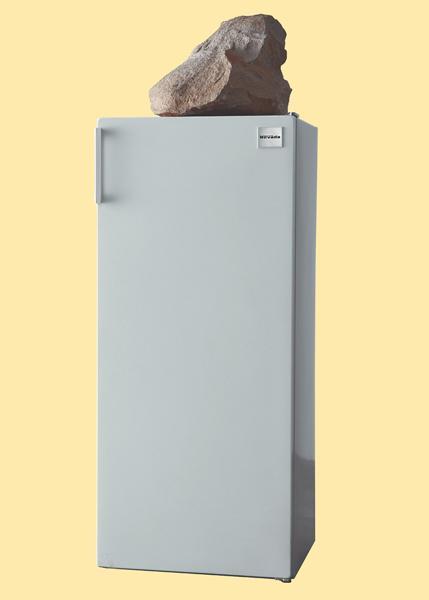 Bertrand Lavier: «Beaunotte/Nevada», 1989, Courtesy Monsieur et Madame Seguin
© photo: Nicolas Bergerot, Adagp, Paris 2012
When
26 Sep 2012 - 7 Jan 2013
11h - 21h,
every days except tuesdays
Where
Galerie 2 - Centre Pompidou, Paris
Bertrand Lavier has built up a body of work which, depending on which of the various "building sites", or "chantiers" is open but never closed, invites visitors to let go of their certainties. Playing with categories, codes, genres and materials, Lavier's art shows an inclination for addition, cross-fertilisation, hybridisation and transposition. The retrospective hosted by the Centre Pompidou, some fifty works arranged by theme and not chronologically, are arranged to shed light on this enterprise of short-circuiting identities. An exhibition that calls upon the eye and the mind in equal measure.
Show more
Show less