Debate / Meeting
L'Europe : que peut la culture ?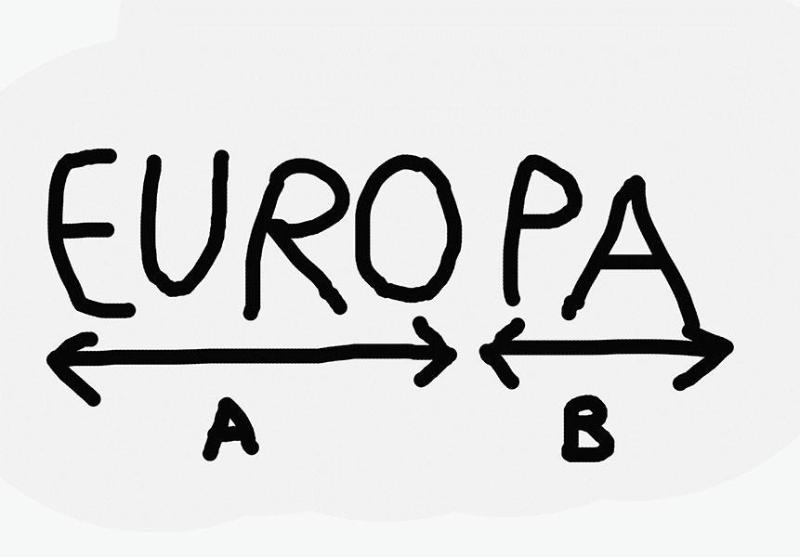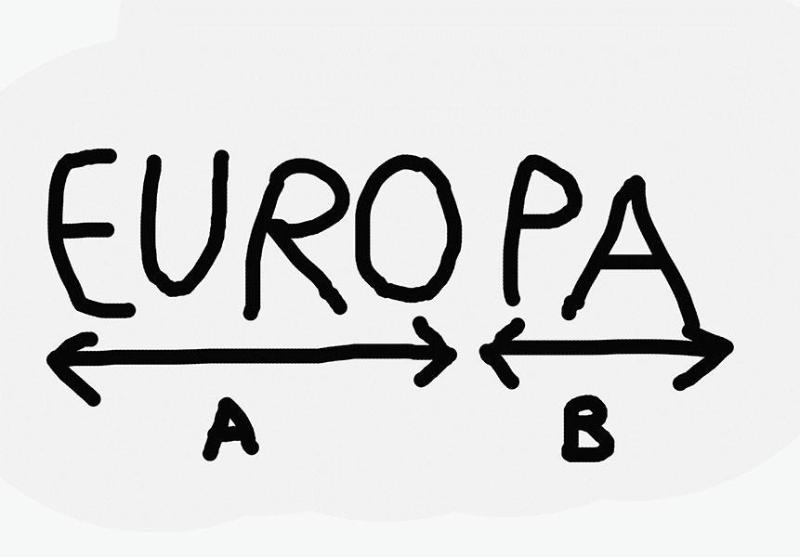 © Dan Perjovschi, Courtesy of the artist and Michel Rein, Paris/Brussels
Where
Forum - Centre Pompidou, Cinéma 2
L'Europe traverse aujourd'hui une crise profonde, qui met en question son histoire, sa trajectoire et son identité. A l'heure du Brexit, face à la montée des populismes et à la veille des élections européennes, l'Europe est en mal d'adhésion et s'avère trop souvent synonyme d'appareil bureaucratique aux yeux des citoyens. Dans ce contexte agité, les « Débats au Centre » portés par la Bpi et le Centre Pompidou ont décidé d'interroger l'Europe culturelle : illusion, déception ou construction encore à venir, cette notion d'Europe culturelle a-t-elle un véritable sens ? Et que peut la culture pour l'Europe ?

Pour sonder les racines et l'actualité de cette question, nous vous proposons une rencontre publique avec une éminente figure intellectuelle, Jean-Claude Milner, linguiste et philosophe, penseur de la chose politique. A l'occasion de la parution du livre Considérations sur l'Europe publié aux éditions du Cerf, Jean-Claude Milner viendra développer son analyse de la conjoncture que traverse le continent européen. Il sera notamment en dialogue avec Emmanuelle Loyer, historienne, auteur en 2017 d'une Brève histoire culturelle de l'Europe (Flammarion, 2017) et Emmanuel Ruben, écrivain et dessinateur, auteur du récent Sur la route du Danube, publié en mars 2019 aux éditions Payot & Rivages.

Le débat sera animé par Jean-Marie Durand, journaliste aux Inrockuptibles.

Ce débat est co-organisé en partenariat avec la Fondation Evens, dans le cadre du cycle European Challenges initié par la Fondation, et avec l'Ircam.
Show more
Show less