Festival / Evening
Un Nouveau festival 2015 / Stand Up !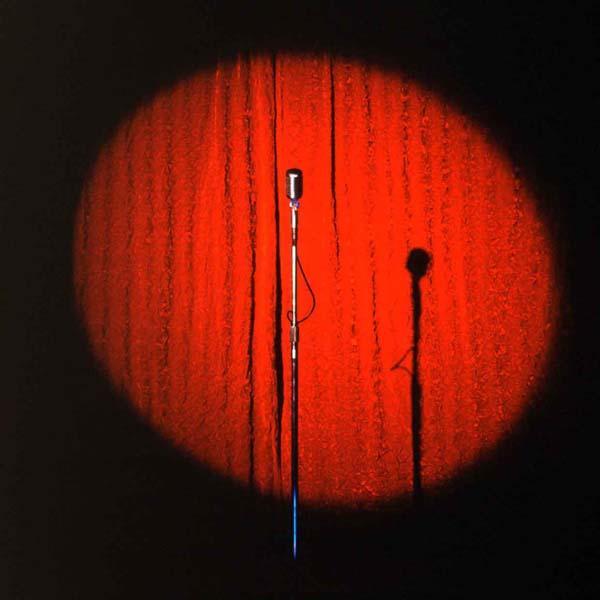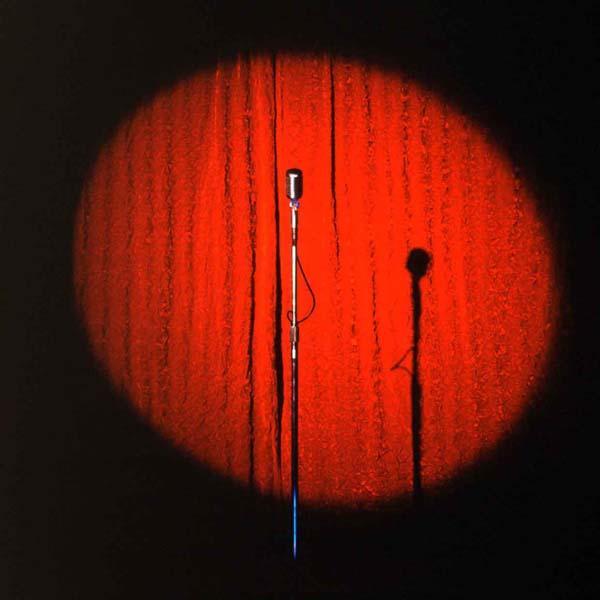 STAND UP !
© D.R.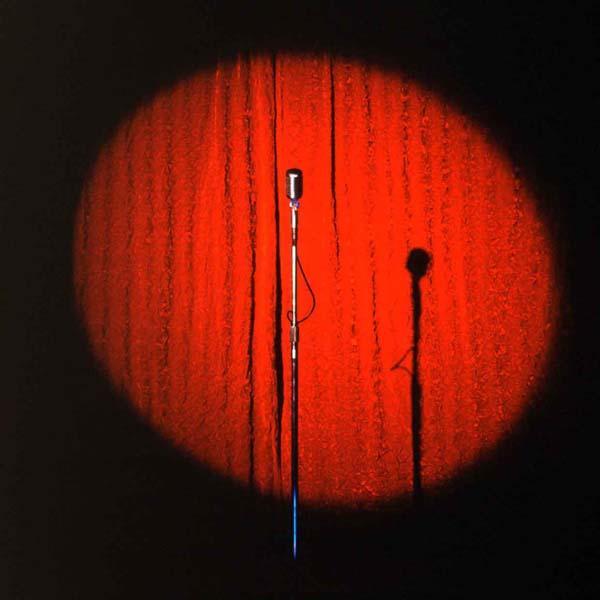 STAND UP !
© D.R.
What is stand-up comedy? A stage, a microphone and an audience. Playing with
the public in front of them, the comic tries to make them laugh for ten minutes
at a stretch, with the constant risk of being a flop, and having to leave the
stage. A typically American stage art, stand-up plays with the projection of an
individual or shared identity. Stand-up comedy first appeared in the early 20th
century, and was already popular when television made it widespread in the
mid-seventies. Some of today's great American comic actors started out in
stand-up clubs, including Jim Carrey and Will Ferrell; some have become
stand-up's most famous exponents in the US, like Lenny Bruce, Jerry Seinfeld,
Sarah Silverman and Louis C.K.
Directly addressing the audience, the imperative of the punchline and
autobiographical bluntness : these are the primary stand-up rules that have
inspired contemporary artists. Through live performance, conversations and
screenings (grouped into three programmes), and featuring over fifty artists,
"Stand Up!" reflects on this relationship.
The programme of "Le Stand-up s'expose" ("Stand up reveals all") takes off from
this genealogy, navigating between stand-up and art, and shows how visual
artists rework its codes to explore the representation of the self and reveal
the mechanisms of the art world. The choreographers of "Danse Up!" echo this by
means of the choreographic gesture, humorously stripping themselves bare.
Functioning through juxtaposition, the "Gravity (not)" programme analyses the
stand-up space through the artists' embodiment of two of its recurring themes:
the frontal address, and the punchline (or 'the fall' in French). Stand-up's
power lies in this reassertion of a direct relationship with the other as
necessary, empathetic and even political.
The proposal is rounded off with conversations and live performance
commissioned from artists who each reinvent the stand-up exercise by playing
with its rules.
Show more
Show less
When
15 Apr - 17 May 2015
11h - 21h,
every days except tuesdays