Cinema
Tofolaria / Earth of Blind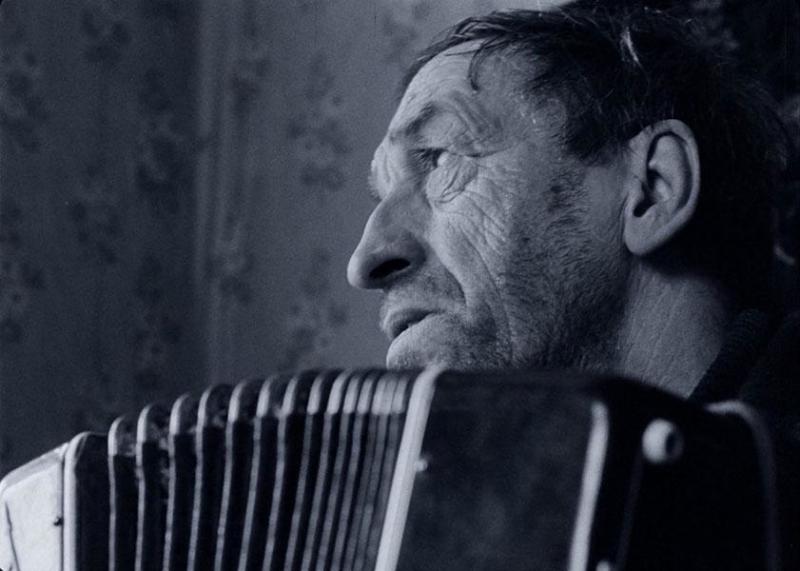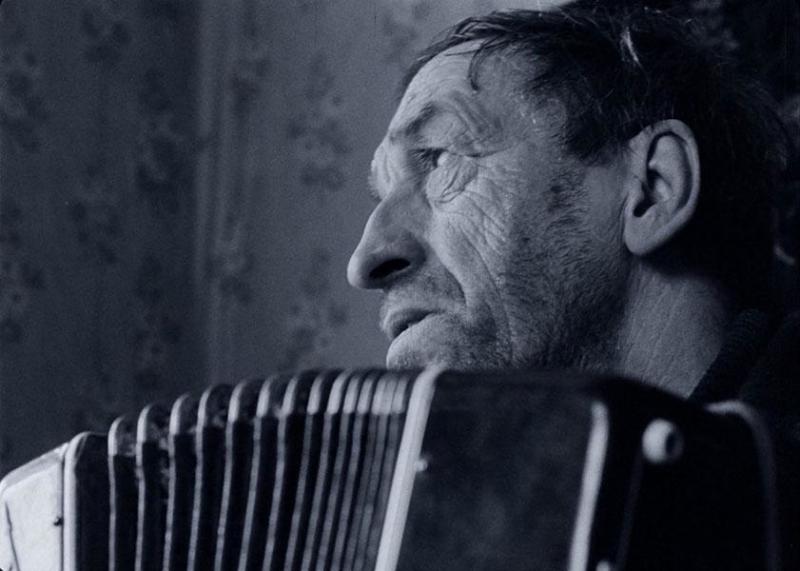 Earth of blind
© Studio Kinema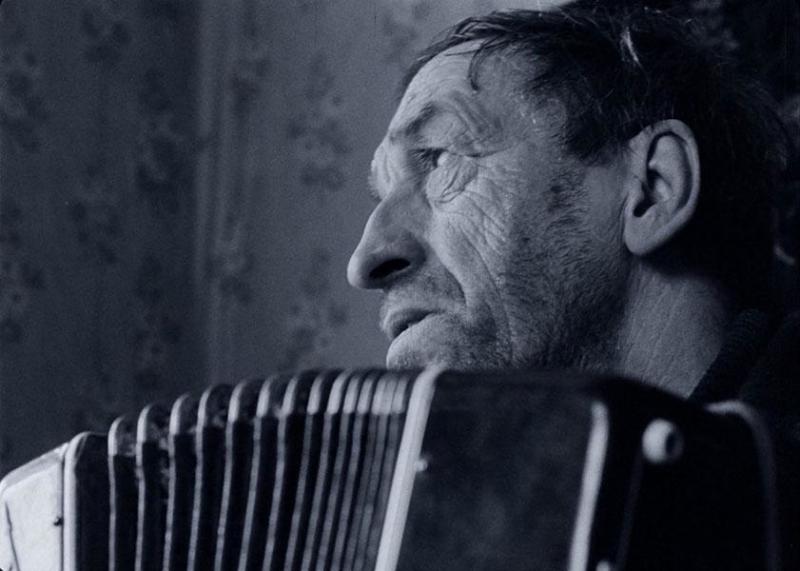 Earth of blind
© Studio Kinema
Tofolaria (Tofalarija) de Sharunas Bartas avec Valdas Navasaitis
Lituanie, 1986, DCP (origine : 16 mm double bande), 16', nb, vostf, inédit

Les Tofolars vivent depuis des siècles en Sibérie, dans la partie orientale des monts Saïan, à la frontière mongole. Ce peuple nomade, dont la langue est de famille turque, parcourait tout l'est du massif. Le régime soviétique les a contraints à la sédentarisation. Aujourd'hui, ils ne sont pas même cent. La tribu survit encore mais sa culture, ses coutumes et rituels sont quasiment oubliés.

Profondément marqué par les Tofolars lors d'un voyage qu'il avait fait adolescent dans les monts Saïan, Sharunas Bartas réalise quelques années plus tard son premier film sur eux. Le son de ce court documentaire, perdu, a été refait pour la rétrospective. Dix ans après ce premier film, Sharunas Bartas a tourné à nouveau avec eux, un long métrage de fiction cette fois : Few of Us.

Dimanche 7 février, 17h, Cinéma 1, présenté par Sharunas Bartas

Lundi 15 février, 20h, Cinéma 2, présenté par Sharunas Bartas

Jeudi 3 mars, 20h, Cinéma 2

Dimanche 6 mars, 17h, Cinéma 2

Earth of Blind (Neregi žem) d'Audrius Stonys

Lituanie, 1991, DCP (origine : 16 mm), 25', nb, vostf

Earth of Blind a surgi de plusieurs idées, connectées de manière irrationnelle : l'histoire d'une vache qu'on amène à l'abattoir, la description de plaisirs simples, comment monter et descendre une colline dans un tonneau, et le portrait de plusieurs personnes aveugles.

Réalisé par l'un des grands documentaristes lituaniens, Audrius Stonys, Earth of Blind a été produit par le studio Kinema. Entre réel et fantastique, entre cinéma brut, primitif et modernisme hérité de l'avant-garde soviétique, ce film, profondément libre et inventif, ne ressemble à aucun autre.

Jeudi 3 mars, 20h, Cinéma 2
Show more
Show less