Debate / Meeting
Une pensée du cinéma
Parole à la critique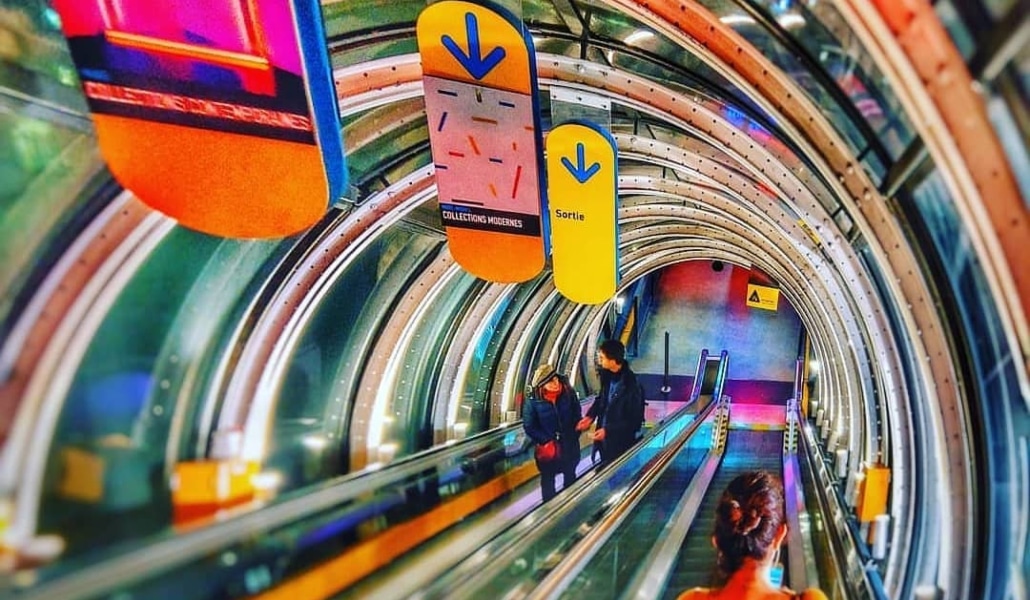 The thinking of the cinema.
Raymond Bellour carried out long interviews with Barthes for Le Livre des autres (1978); Dominique Païni attended Barthes' seminars and was behind the exhibition "R/B, Roland Barthes" at the Centre Pompidou (2002). They reconstruct the paradoxical thinking of the cinema according to Roland Barthes, as a dialogue.

Conversation between Raymond Bellour and Dominique Païni, introduced by Antoine de Baecque.
Show more
Show less