Cinema
Feux d'artifices
les 30 ans de Paris Expérimental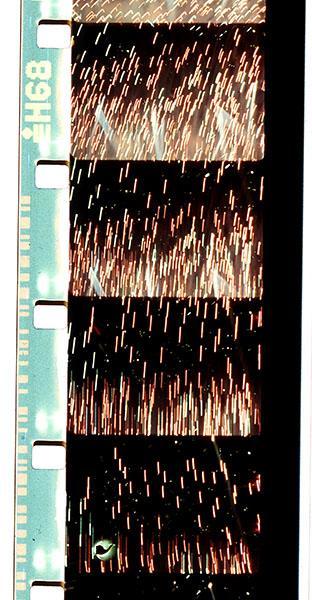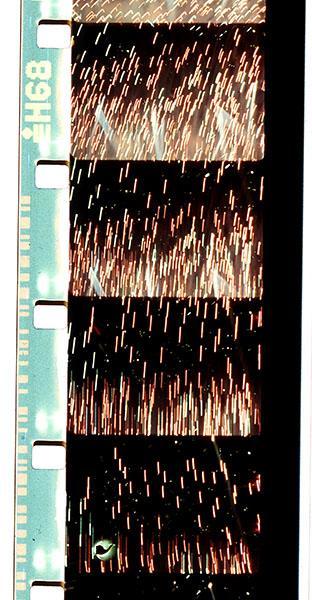 Giovanna Puggioni, Fuoco, 2008,
© Courtesy Archives Paris Exprimental
Since 1985, the publisher Paris Expérimental has become a singular meeting point between experimental cinema and its history. With around fifty landmark publications and events, this publishing has contributed in France to the knowledge and recognition of experimental film forms that have often been marginalised. This programme celebrating its 30th anniversary is an occasion for audiences to look back at its history, together with its founder Christian Lebrat and various authors, including Dominique Noguez and Érik Bullot, at a get-together around the books published by Paris Expérimental and a selection of films from the Centre Pompidou collections. Free access to showings and get-togethers from 2 - 9 p.m.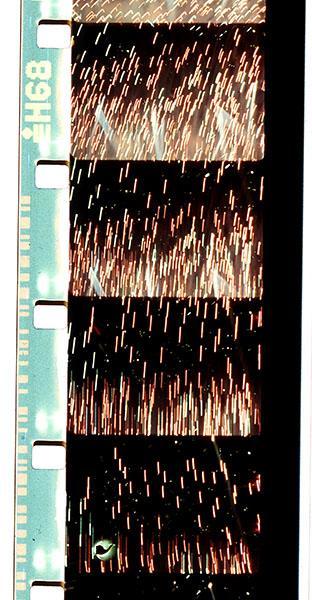 Giovanna Puggioni, Fuoco, 2008,
© Courtesy Archives Paris Exprimental
When
25 Nov 2015
2:30pm - 10:15pm