Exhibition / Museum
Cher(e)s Ami(e)s : Hommage aux donateurs des collections contemporaines
Hommage aux donateurs des collections contemporaines
23 Mar 2016 - 12 Feb 2017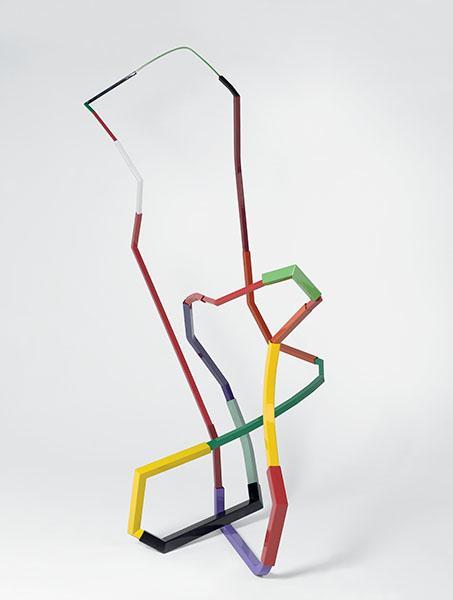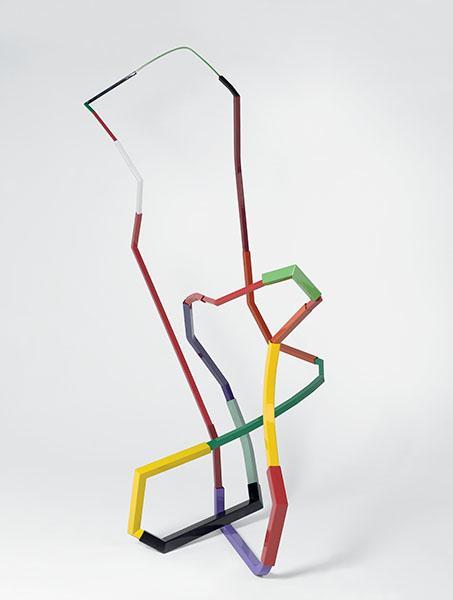 José Davila: Make your own Sushine, 2013 - Coll. Centre Pompidou, musée national d'art moderne - Don de la Société des amis du musée national d'art moderne, 2014
© Courtesy the artist and OMR gallery, crédit photographique : © Centre Pompidou, MNAM-CCI/Georges Meguerditchian/Dist. RMN-GP
New presentation of the contemporary collections tribute to donors

Starting on 23 March 2016, the Centre Pompidou is presenting an entirely new hang
of its contemporary collection in the refurbished areas of the musée national d'art moderne.
This presentation puts the spotlight on the donors whose generosity, passion and commitment
have contributed to enriching the Centre Pompidou collection. The hang focuses on contemporary
works that have entered the collection during the last five years, by artists from all over the world
and every generation. Thanks to these «Dear Friends», the Centre Pompidou can provide insight
into the art of today.

Ever since it opened in 1947, the musée national d'art moderne has always been able to rely on
the generosity of patrons and donors. Owing to this, all artistic disciplines are represented, now as
in the past, from the visual arts to video, film, photography, drawing, architecture and design.
This year, the Centre Pompidou has decided to pay a special tribute to these donors by showing how
the collection remains vibrantly alive through their generous gifts, operated in constant dialogue with
the curators. Donors come from every background, and include private citizens, artists, gallery
owners, foundations and friends' associations. The «Contemporary Art Project», the Association of
Friends to musée national d'art moderne, the «Perspectives» group made up of younger collectors,
the «Cercle International» – with collectors from all over the world, including a group dedicated
to the Middle East –, the Group of Japanese Friends, the Centre Pompidou Foundation, together
with philanthropic foundations and numerous private collectors, all bear witness to the collective
achievements on behalf of the Centre Pompidou collection, both within and outside France.

This dynamic is illustrated by exceptional gifts.
Several major works recently joined the Centre Pompidou in this way, such as Anri Sala's moving
film installation Unravel (2013), and the striking installation by the Chinese artist Xu Zhen, Corporate
(Four Knives Group).
The museum also benefits from the generosity of artists themselves, who include Adel Abdessemed,
Saâdane Afif, Isabelle Cornaro, Mireille Kassar and Navid Nuur, to name just some of those with
works in this initial presentation. Several young artists whose pieces would never have entered
the collection without this support will also feature, such as Farah Atassi, Karla Black, Alex Israel
and Ciprian Muresan.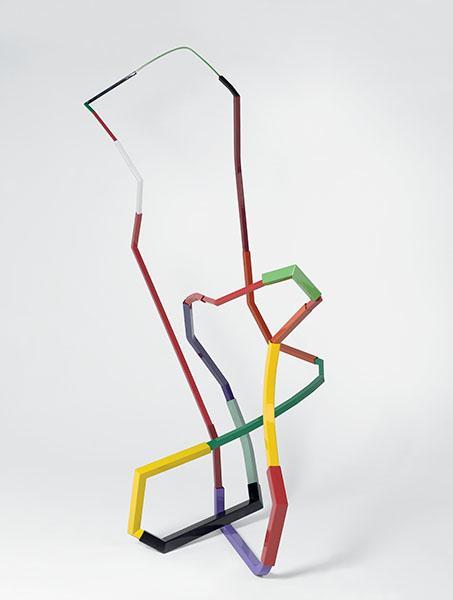 José Davila: Make your own Sushine, 2013 - Coll. Centre Pompidou, musée national d'art moderne - Don de la Société des amis du musée national d'art moderne, 2014
© Courtesy the artist and OMR gallery, crédit photographique : © Centre Pompidou, MNAM-CCI/Georges Meguerditchian/Dist. RMN-GP
---
---
When
23 Mar 2016 - 12 Feb 2017
11h - 21h,
every days except tuesdays