Audio
Corps urbains, corps humains 2
2010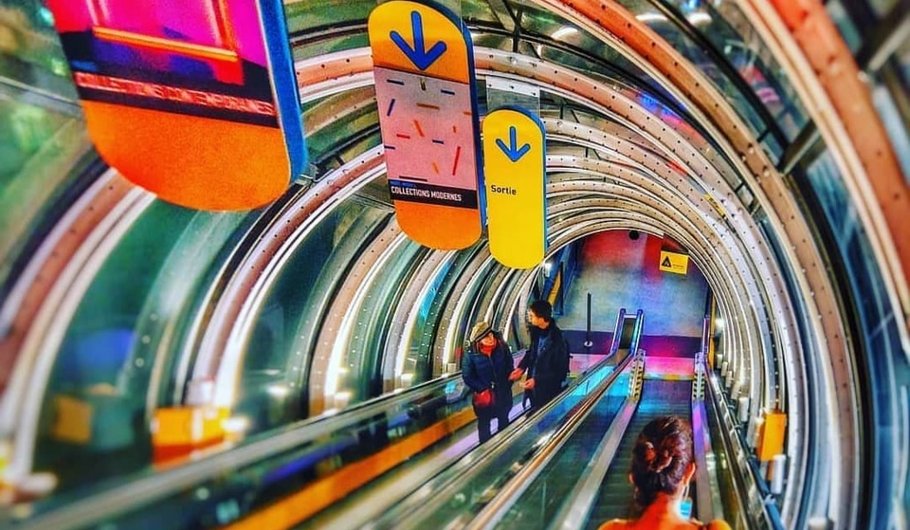 Detailed description
Summary

Comment se transforment les rapports entre le corps et la forme urbaine dans le monde contemporain ? Quel corps l'urbain fabrique-t-il, et réciproquement, comment le corps humain le façonne-t-il et/ou se le réapproprie-t-il ? C'est ce que les invités de ces rencontres tenteront de montrer à partir de différents points de vue.

Additional information

Conférence - Débat, Petite salle, Centre Pompidou, 12/04/2010

Speakers
Joël Roman : animateur(s) / modérateur(s)
Sylvie Clidière
Aurélie Chêne
Yves Clerget

As part of the serie
Cultures urbaines
L'humanité est devenue urbaine : plus de 50 % des habitants de la planète vivent désormais en ville et cette proportion ne fera que croître pour atteindre 70 % en 2050. L'urbanisation change de visage. Elle transforme profondément les sociétés humaines, leurs modes de vies et leurs cultures. Comment est-on urbain aujourd'hui ? Comment les citadins du XXIe siècle, ici ou ailleurs, urbain natif ou migrant récent, vivent-ils, rêvent-ils et imaginent-ils leurs villes ? Ce cycle de rencontres confronte les points de vue pour tenter de définir les cultures urbaines et surtout d'embrasser et de faire entrevoir la diversité et la richesse de ce qu'elles recouvrent dans le monde actuel.
In the series: Cultures urbaines