Audio
Parler la ville - langages urbains
2010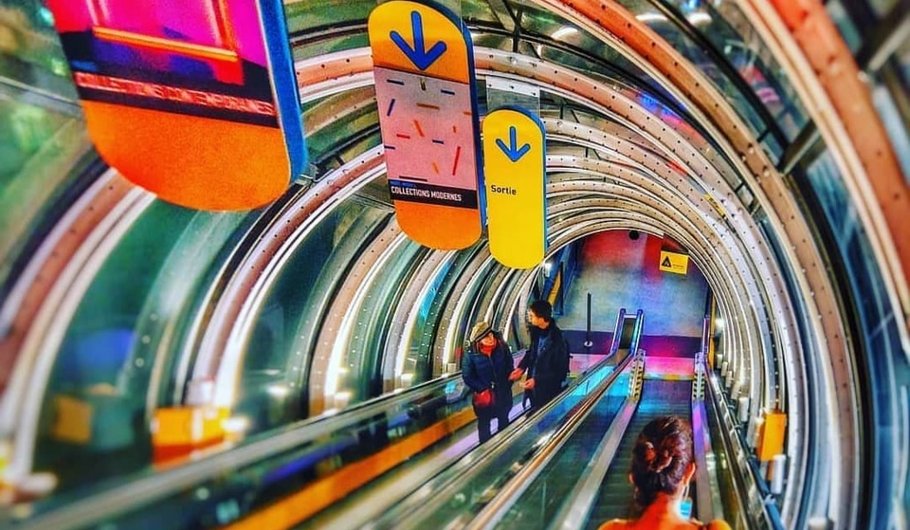 Detailed description
Summary

Une ville se parle et se dit mais quelle est la langue ou plutôt quelles sont les langues de ces discours ? Le parler dit « des jeunes », les formes employées d'un quartier à un autre, les langues des diverses communautés en présence montrent que la ville est nécessairement multiple. Au sein d'une langue commune les façons de parler sont autant de signaux destinés à faire valoir les frontières, les territoires, l'identité, l'appartenance à un groupe. Nous nous interrogerons sur les raisons qui poussent à la création de ces parlers spécifiques et essaierons de comprendre quel est leur impact.

Additional information

Débat - Rencontre, Petite salle, Centre Pompidou, 29/11/2010

Speakers
Rachid Djaïdani
Dgiz
Raphäl Yem : animateur(s) / modérateur(s)
Thierry Bulot

As part of the serie
Cultures urbaines
L'humanité est devenue urbaine : plus de 50 % des habitants de la planète vivent désormais en ville et cette proportion ne fera que croître pour atteindre 70 % en 2050. L'urbanisation change de visage. Elle transforme profondément les sociétés humaines, leurs modes de vies et leurs cultures. Comment est-on urbain aujourd'hui ? Comment les citadins du XXIe siècle, ici ou ailleurs, urbain natif ou migrant récent, vivent-ils, rêvent-ils et imaginent-ils leurs villes ? Ce cycle de rencontres confronte les points de vue pour tenter de définir les cultures urbaines et surtout d'embrasser et de faire entrevoir la diversité et la richesse de ce qu'elles recouvrent dans le monde actuel.
In the series: Cultures urbaines