Exhibition / Museum
Tim Etchells
Qu'y a-t-il entre nous ?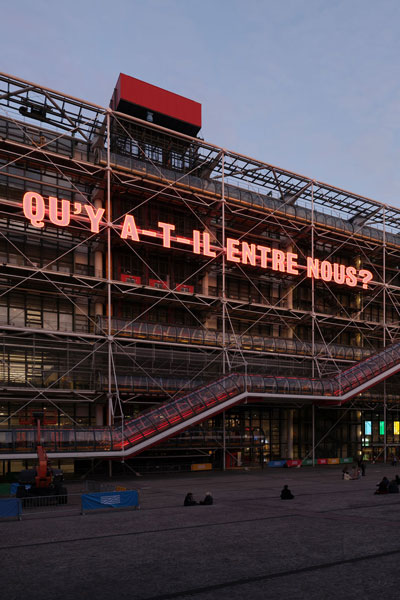 © Centre Pompidou / Bertrand Prévost
The latest neon work by artist and performer Tim Etchells, commissioned by the Centre Pompidou, is an installation measuring more than forty-three metres long, made up of three-metre-tall letters. Fixed to the emblematic building, overlooking the Piazza from a height of twenty metres, Etchells' work poses a delicate question concerning what we share, what binds us and what separates us. It is impossible not be affected by this intimate and political gesture.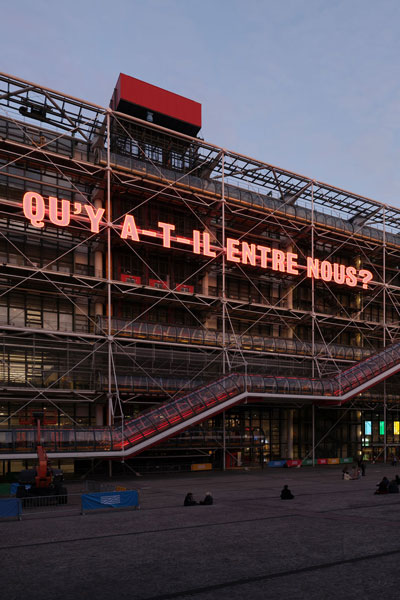 © Centre Pompidou / Bertrand Prévost
Using simple phrases written in neon with the help of LED and other supports, Etchells strives to create miniature narratives, moments of confusion, awkwardness, reflection and intimacy. We discover the invented phrases in the streets of a city, playing with the architecture and location of buildings or in the white cube of a gallery.
Curator and artistic direction: Les Spectacles Vivants - Centre Pompidou
With the Paris Autumn Festival
Throughout the portrait dedicated to Forced Entertainment by the Festival d'Automne, Tim Etchells' installations are inscribed on the facade of the Centre Pompidou, the Théâtre de la Bastille, the Théâtre de la Ville / Espace Cardin and the Théâtre des Abbesses.
Show more
Show less
Commissariat et direction artistique : Les Spectacles vivants – Centre Pompidou
Avec le Festival d'Automne à Paris
Inauguration dans le cadre de la Nuit Blanche
Dans le cadre des 50 ans du Festival d'Automne à Paris et du portrait consacré à Forced Entertainment
Show more
Show less
When
2 Oct 2021 - 14 Feb 2022
11am - 9pm
Partners
La programmation Spectacles Vivants bénéficie du soutien de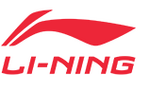 Avec le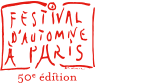 Avec le soutien de la Nuit Blanche