Exhibition / Museum
What about China?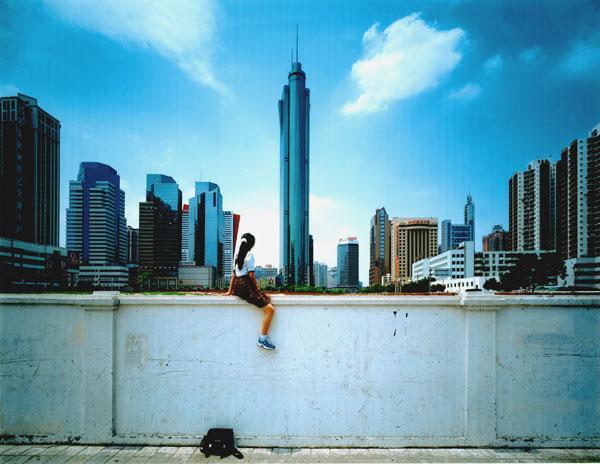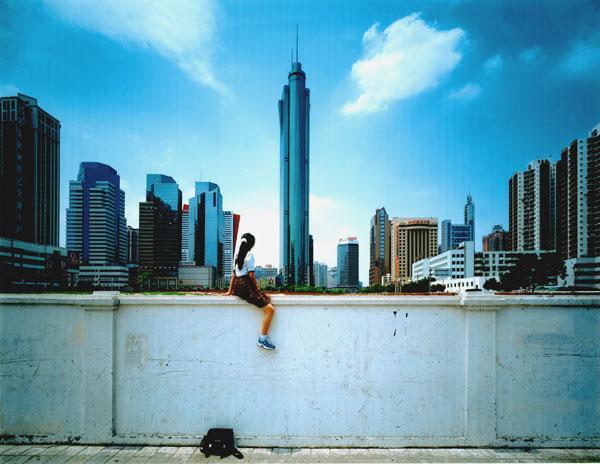 Weng Fen, Chevaucher le mur, 2001,
© D.R., Collection de l'artiste
When
25 Jun - 13 Oct 2003
11h - 21h,
every days except tuesdays
Where
Galerie sud - Centre Pompidou, Paris
This multidisciplinary event marks the Year of China (October 2003 to July 2004) and gives a first insight into the vitality and diversity of contemporary Chinese creation over the past five years.The exhibition playfully invites visitors to make their way around an open, partitionless area where they encounter handicraft items, paintings, sculptures and videoscreens placed in the squares of a vast game of Go. The works are set out around a vast model of Beijing created by Lu Hao.
Show more
Show less