Exhibition / Museum
Carole Benzaken
Marcel Duchamp Award 2004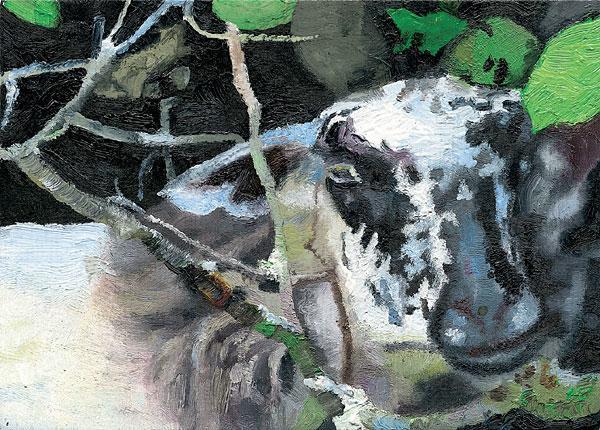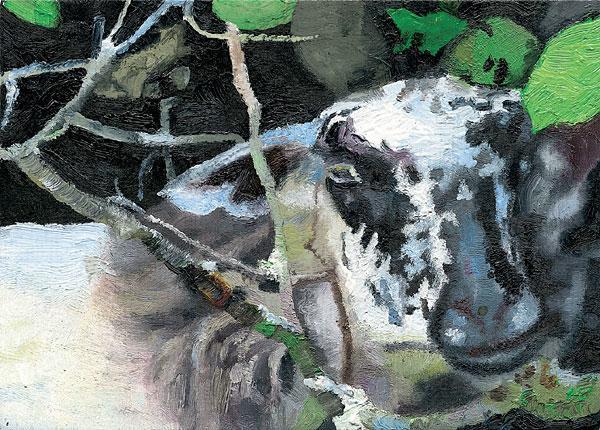 Search for the New Land, 2004, Carole Benzaken
© ADAGP, Paris 2004
When
8 Dec 2004 - 7 Feb 2005
11h - 21h,
every days except tuesdays
Where
Espace 315 - Centre Pompidou, Paris
For 4 years now, the Prix Marcel Duchamp (Marcel Duchamp Prize) has been awarded to young artists who are French or who live in France. An international jury assembled by the ADIAF (Association for the International Promotion of French art), made up of modern art collectors and chaired by Alfred Pacquement awarded this year's prize to Carole Benzaken, whose pictorial work combines exploration of image and the world. The artist will exhibit a hitherto unseen project in Espace 315, in tune with the works in this area dedicated to contemporary creation.
Show more
Show less