Exhibition / Museum
Tatiana Trouvé
Marcel Duchamp Award 2007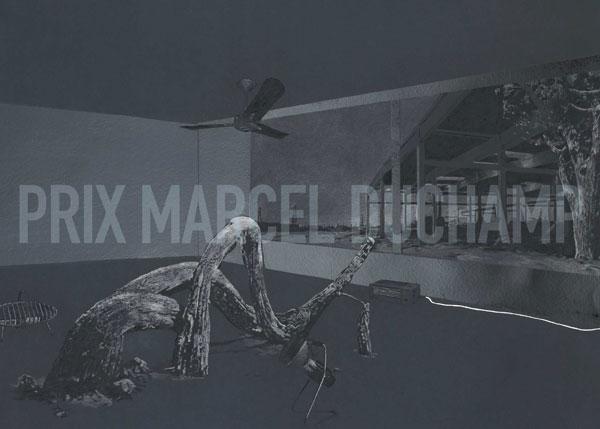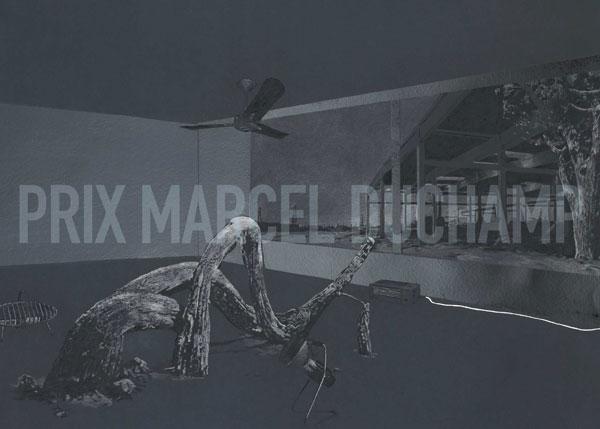 Tatiana Trouvé, Sans titre, série "Rémanence", 2008
© D.R., Tatiana Trouvé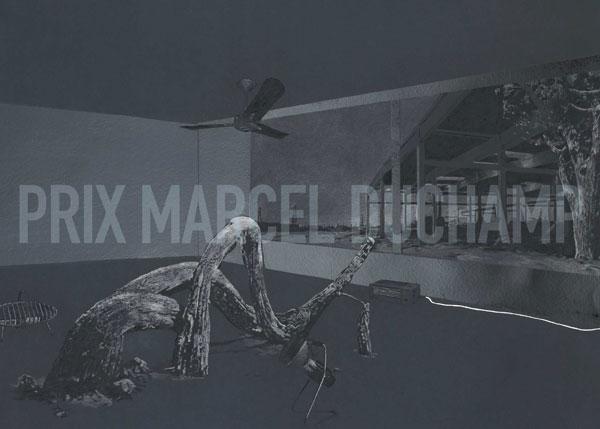 Tatiana Trouvé, Sans titre, série "Rémanence", 2008
© D.R., Tatiana Trouvé
The Prix Marcel Duchamp 2007 has been awarded to the artist Tatiana Trouvé, born in Cosenza (Italy) in 1968, who lives and works in France, and whose work, in recent years, has been shown in leading contemporary art spaces in France and abroad. For her solo show at the Centre Pompidou she redefines the geography of Espace 315 to produce an indeterminable space, putting perception into question through the play of scale and perspective.
Corridors stretch to infinity, while the space is divided in the middle by a pierced black metal grille ; on the walls are new drawings (from the Remanence series), black on black, in which forms drawn in graphite pencil or cut from sheet tin emerge and disappear with changes in the angle of view; bronze sculptures seem to defy the laws of physics, a rope rises up to curve through the air : a whole new world emerging ininterstices, intervals and transmutations.
The title of the exhibition, 4 between 3 and 2, evokes an intermediate dimension, a fourth, temporal dimension, between the three of sculpture and the two of drawing - a temporality inscribed on the surface of the visible.
Show more
Show less
When
25 Jun - 29 Sep 2008
11h - 21h,
every days except tuesdays