Exhibition / Museum
Jean Hélion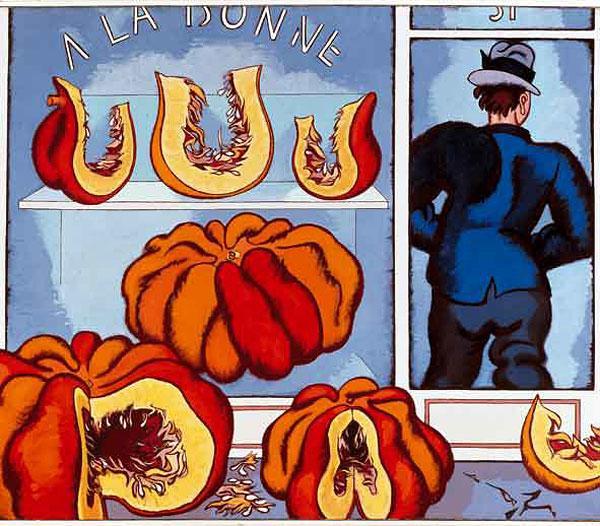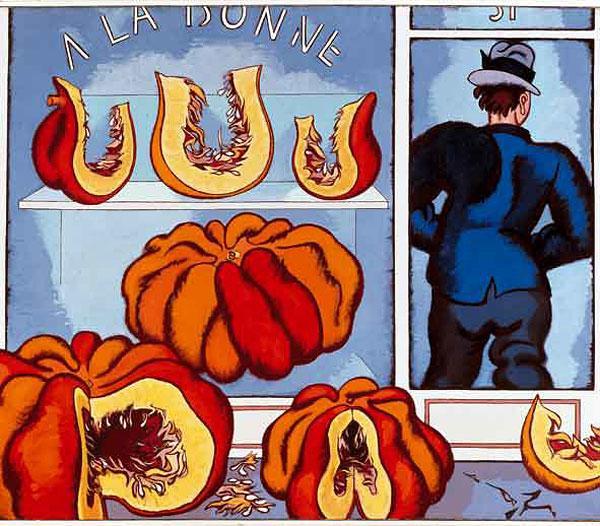 Jean Hélion, Grande citrouillerie, 1948
© D.R., Collection particulière, Adagp, Paris 2007
When
8 Dec 2004 - 6 Mar 2005
11h - 21h,
every days except tuesdays
Where
Galerie 2 - Centre Pompidou, Paris
This exhibition, which has been organised on the occasion of the centenary of Jean Hélion's birth covers the unusual career of this artist who, after committing himself to abstraction (in 1930 he founded an avant-garde group dedicated to abstract art), distanced himself from it at a time when he was enjoying global success in order to concentrate on a body of figurative work on the theme of life. The exhibition includes eighty paintings and around twenty sketches. All the large works, which in recent years have mainly been held in the United States, are together here for the first time.
Show more
Show less