Debate / Meeting
According to Michael Fried. Artists and other thinkers
Thomas Demand, conversations with Michael Fried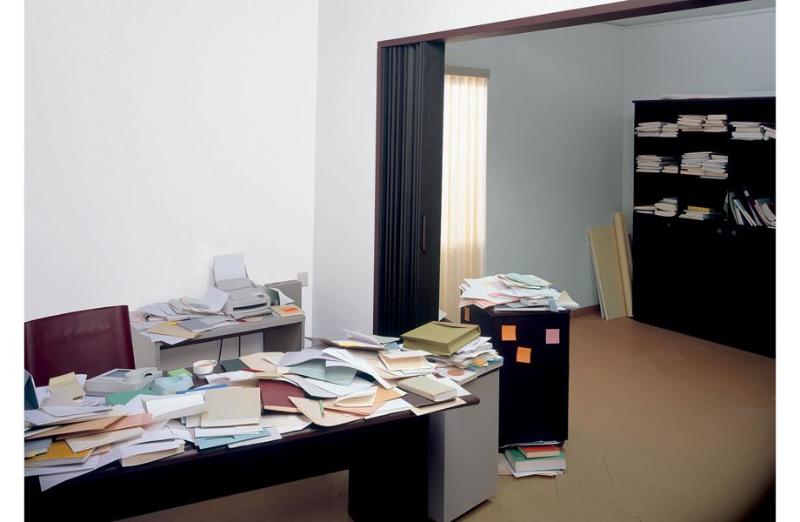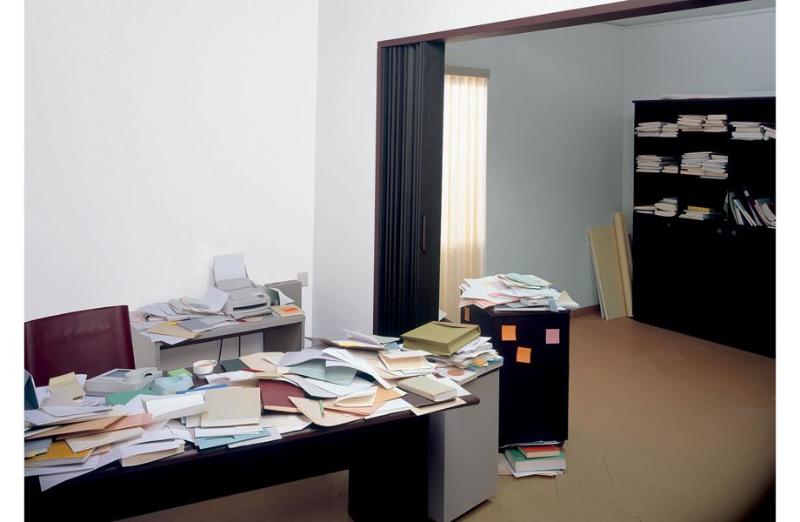 Thomas Demand, Embassy VII, 2007, tirage couleur sur diasec, 251 x 180 cm.
© Thomas Demand / ADAGP, Paris 2014
Thomas Demand, born in 1964, is an artist who has developed a conceptual practice as a photographer involving sculpture and architecture. He is known for his life-size cardboard reconstructions of symbolic environments devoid of any humanity. The resulting large format photographs examine the relationship between the original and the reproduction, the authentic and the artificial. He represented Germany at the 2004 São Paulo Biennial, and has had monographic exhibitions at several venues including the Fondation Cartier pour l'Art Contemporain (2001), MoMA (2005), and the Neue Nationalgalerie (2009). He lives and works in Berlin and Los Angeles.
Where
Petite Salle - Centre Pompidou, Cinéma 2