Cinema
Le club des sous l'eau
"Pénurie d'extérieurs"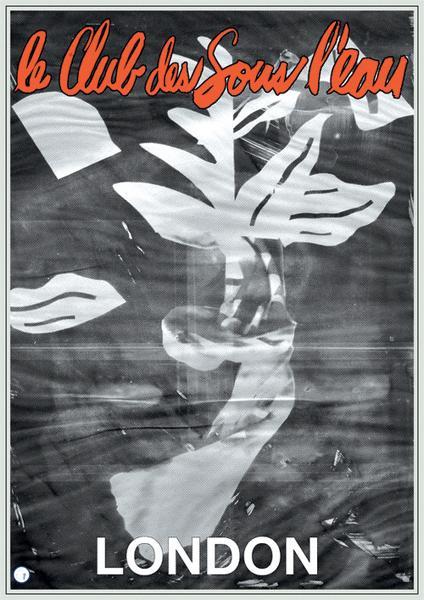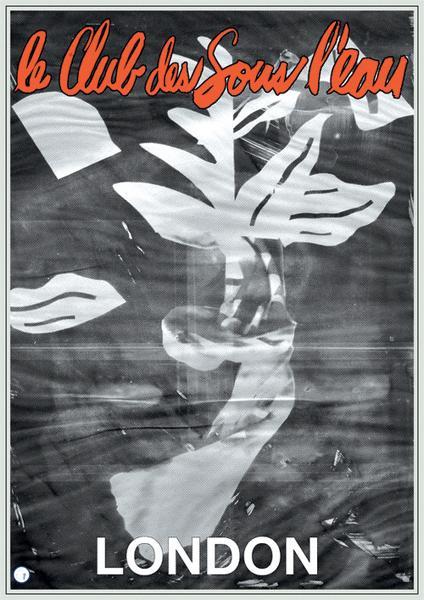 Christian Newby, Poster for the Club, english section, 2013
© Courtesy de l'artiste
Where
Cinéma 2 - Centre Pompidou, Paris
Inspired by the first deep-sea diving club founded in 1934 by film director Jean Painlevé and Commander Yves Le Prieur, Le Club des Sous l'Eau is a collective made up of artists, art historians and enthusiasts. During this session, at the meeting point between scientific and experimental film, the aquarium and the diving suit are seen as a means for generating another relationship with reality.
Session presented by Fanny Schulmann (art historian) and Gallien Déjean (critic and exhibition curator).

NEXT SESSIONS: 16, 23, 30 APR
Show more
Show less