Audio
L'économie "immatérielle"
2013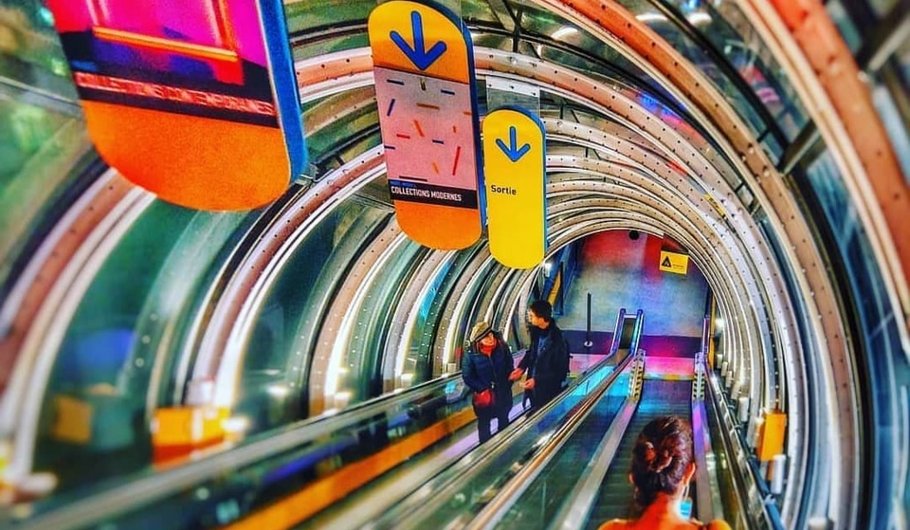 Detailed description
Summary

D'abord dominée par des logiques mécaniste puis énergétique, l'économie est à présent soumise à des forces motrices qui se situent dans le champ de l'immatériel. Doit-on alors parler de crise - d'un problème à régler pour rétablir une normalité momentanément rompue - ou d'une mutation, c'est-à-dire d'une nouvelle normalité à laquelle on doit durablement s'adapter ? Les principales approches de l'économie qui, à chaque fois, se sont déployées à la suite d'une mutation sont-elles encore

pertinentes ? L'enjeu est considérable : il ne s'agit pas de revenir aux équilibres du passé, mais de construire - et pour cela de comprendre - le monde de l'avenir.

Par René Passet,

Additional information

Conférence, Petite salle, Centre Pompidou, 14/01/2013

Speakers
René Passet

As part of the serie
Mots d'économie
« Dette souveraine », « Agence de notation », « bulle financière », BCE, reprise, « économie réelle »… A force d'être entendus partout, ces expressions et mots du discours économique se sont banalisés jusqu'à intégrer le langage commun sans plus susciter d'interrogations. Pour aller au-delà des évidences, chaque mois, un économiste viendra les décortiquer et les mettre en relation avec les grandes théories économiques. Conçu avec René Passet, Professeur émérite d'économie à l'université Paris 1-Panthéon-Sorbonne et pionnier de l'approche transdiciplinaire en économie, ce cycle est une invitation à interroger une discipline qui, si elle influence le monde, est également traversée par ses mutations.
In the series: Mots d'économie