Vidéo
Le développement durable, un monde à réinventer ?
2013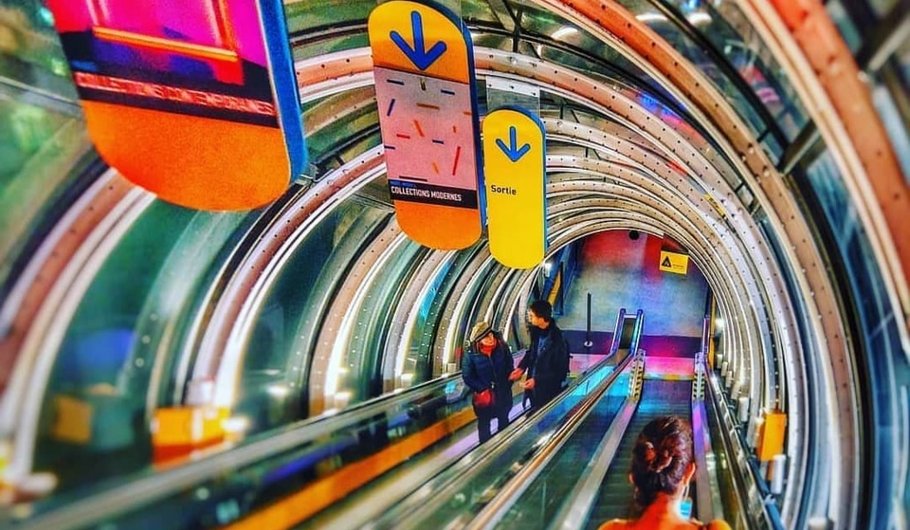 Le développement durable, un monde à réinventer ?
05-06-2013
| | |
| --- | --- |
| Type | Recording Vidéo, 01h 38min |
| Production | Bibliothèque publique d'information, Paris |
| As part of the serie | Mots d'économie |
---
Detailed description
Summary

Considérée comme « un bien libre » inépuisable et indestructible, la nature a d'abord été exclue du champ du calcul économique. Au début des années 1970, avec la multiplication des atteintes ponctuelles et localisées portées aux milieux naturels - naufrage de grands navires pétroliers, catastrophes dans des usines chimiques - s'imposent la question de l'environnement et la mise en place de mesures correctrices : «internalisation des effets externes ». Ce n'est qu'à partir des années 1980, que les atteintes «globales» (le trou de l'ozone stratosphérique, le réchauffement climatique, …) apparaissent comme le résultat d'un conflit entre deux logiques : celle qui préside au développement économique et celle qui régit les régulations du milieu naturel. Le Développement Durable cherche à résoudre cet antagonisme. Toutes les conventions fondatrices de l'économie sont remises en causes. Cette dernière saura-t-elle se faire « bioéconomie » ?

Additional information

Conférence, Petite salle, Centre Pompidou, 05/06/2013

Speakers
Jean-Paul Maréchal
René Passet : conseiller(s) scientifique(s)

As part of the serie
Mots d'économie
« Dette souveraine », « Agence de notation », « bulle financière », BCE, reprise, « économie réelle »… A force d'être entendus partout, ces expressions et mots du discours économique se sont banalisés jusqu'à intégrer le langage commun sans plus susciter d'interrogations. Pour aller au-delà des évidences, chaque mois, un économiste viendra les décortiquer et les mettre en relation avec les grandes théories économiques. Conçu avec René Passet, Professeur émérite d'économie à l'université Paris 1-Panthéon-Sorbonne et pionnier de l'approche transdiciplinaire en économie, ce cycle est une invitation à interroger une discipline qui, si elle influence le monde, est également traversée par ses mutations.
In the series: Mots d'économie