Vidéo
L'argent, la monnaie
2013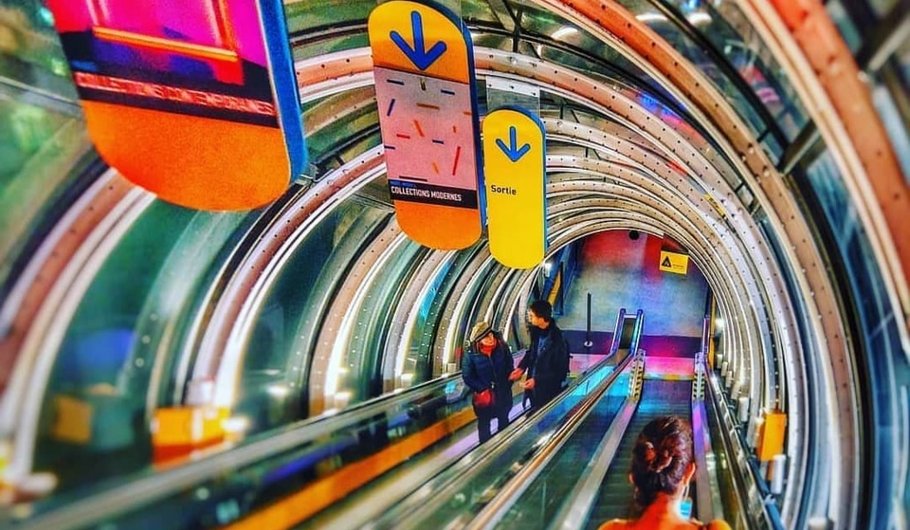 L'argent, la monnaie
11-02-2013
| | |
| --- | --- |
| Type | Recording Vidéo, 01h 36min |
| Production | Bibliothèque publique d'information, Paris |
| As part of the serie | Mots d'économie |
---
Detailed description
Summary

Deux flux - marchandises et services d'une part, monnaie d'autre part - circulent en sens inverse l'un de l'autre. D'où vient la monnaie et qui la crée ? Quelles sont ses fonctions ? Est-elle neutre ou joue-t-elle un rôle actif dans les ajustements de l'économie réelle ? Réintroduite dans les années quatre-vingt, la mondialisation financière en instaurant la libre circulation et la libre fluctuation des capitaux a fait l'objet de nombreuses controverses.

Quelle est la logique du pouvoir de la sphère financière

? Et quelles en sont les conséquences sur le fonctionnement de l'économie et des sociétés contemporaines ?

Additional information

Conférence, Petite salle, Centre Pompidou, 11/02/2013

Speakers
Jean-Marc Daniel
René Passet : conseiller(s) scientifique(s)

As part of the serie
Mots d'économie
« Dette souveraine », « Agence de notation », « bulle financière », BCE, reprise, « économie réelle »… A force d'être entendus partout, ces expressions et mots du discours économique se sont banalisés jusqu'à intégrer le langage commun sans plus susciter d'interrogations. Pour aller au-delà des évidences, chaque mois, un économiste viendra les décortiquer et les mettre en relation avec les grandes théories économiques. Conçu avec René Passet, Professeur émérite d'économie à l'université Paris 1-Panthéon-Sorbonne et pionnier de l'approche transdiciplinaire en économie, ce cycle est une invitation à interroger une discipline qui, si elle influence le monde, est également traversée par ses mutations.
In the series: Mots d'économie