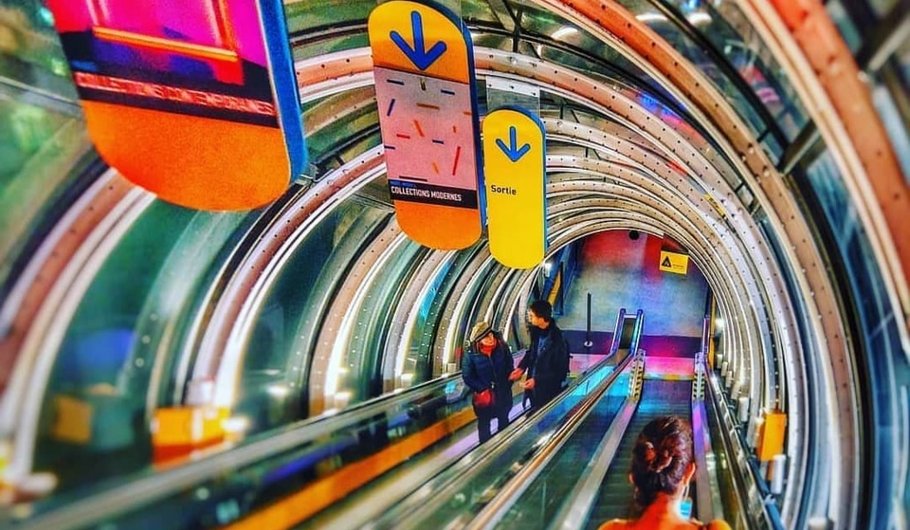 Detailed description
Summary

Comment témoigner à chaud de guerres civiles ou de conflits ? Écrivains, artistes, cinéastes prennent la parole et s'engagent à rendre compte en inventant de nouvelles formes de récit telles que la bande dessinée documentaire ou les films mêlant documentaire et fiction. Comment la fiction – dans le roman, la bande dessinée ou le cinéma – parvient-elle à toucher au plus près la mémoire immédiate ? La création artistique, l'imaginaire, peuvent-ils désamorcer le retour de la violence? Pourquoi faire appel à de nouvelles formes de récit ? Quels liens se tissent entre la fiction et le travail documentaire basé sur le recours critique aux archives, aux témoignages ?

Alors que l'intensification des actions militaires des Talibans et la question du retrait des troupes de l'Otan invitent l'Afghanistan au coeur de l'actualité, trois auteurs nous livrent leur regard sur ce pays. Emmanuel Guibert a mis en dessin le récit du photographe Didier Lefèvre en mission en Afghanistan pour Médecins Sans Frontières en 1986 dans un album étonnant qui défriche une nouvelle piste graphique et narrative mêlant photographies et dessins. À travers des nouvelles et des contes, Spôjmaï Zariâb dresse le portrait d'une société totalitaire et oppressante où les individus sont isolés, enfermés dans le silence et la peur. Julien Lacombe dans un mélange de scènes de la vie quotidienne, d'éclairages socio-économiques et de portraits nous livre une peinture juste et sensible de l'Afghanistan aujourd'hui, pays suspendu entre le passé et l'avenir, dans le brouillard d'une guerre sans fin et la poussière d'une civilisation en lambeaux.

Additional information

Petite salle, Centre Pompidou, 04/06/2012

Speakers
Emmanuel Guibert
Spojmai Zariab
Julien Lacombe
Marie Bourreau : animateur(s) / modérateur(s)

As part of the serie
Mémoires contemporaines, du documentaire à la fiction
Comment témoigner de guerres civiles, de massacres ou de conflits récents ? Le silence et l'oubli sont souvent considérés comme garants d'une paix retrouvée. Mais des artistes prennent la parole pour rendre compte, à leur manière, de la violence politique. Ces écrivains, cinéastes ou dessinateurs inventent parfois de nouvelles formes de récit mêlant documentaire et fiction. Au-delà de l'indispensable travail de mémoire s'appuyant sur les archives et les témoignages, quel regard la fiction peut-elle porter sur une réalité historique ? Et comment peut-elle participer, à son tour, de ce travail de mémoire ? L'imaginaire a-t-il le pouvoir de désamorcer le retour de la violence ?
In the series: Mémoires contemporaines, du documentaire à la fiction