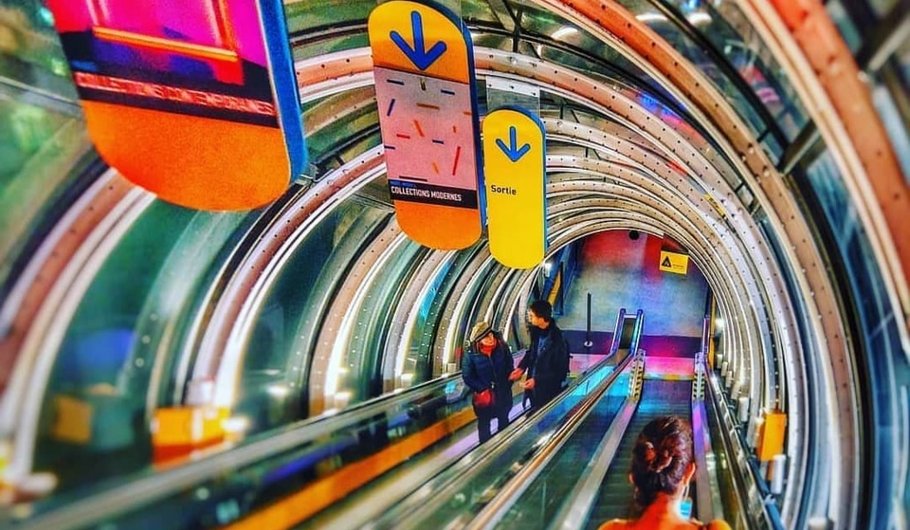 Liban
04-04-2011
| | |
| --- | --- |
| Type | Recording Vidéo, 01h 59min |
| Production | Bibliothèque publique d'information, Paris |
| As part of the serie | Mémoires contemporaines, du documentaire à la fiction |
---
Detailed description
Summary

Lors de cette première séance, trois oeuvres d'actualité nous replongent dans la mémoire du Liban des années quatre-vingt. Trois manières d'affronter et de raconter l'indicible.

Dans "Valse avec Bachir", film d'animation documentaire d'Ari Folman, un Israélien essaie d'exorciser les rêves qui l'empêchent de dormir, trente ans après l'invasion du Liban par Israël, l'assassinat de Bachir Gemayel et le massacre de Sabra et Chatila.

C'est également à une terrible remontée dans le temps que nous convie Wadji Mouawad. Dans "Incendies", la mort de Nawal force ses enfants à partir à la recherche de leur origine et les confronte à l'horreur.

"Massaker", enfin, documentaire germano-franco-libanosuisse donne la parole à six des bourreaux qui ont participé au massacre de Sabra et Chatila. Ils témoignent ici à titre anonyme, le visage dissimulé.

Additional information

Débat - Rencontre, Petite salle, Centre Pompidou, 04/04/2011

Speakers
Monique Borgmann
Wajdi Mouawad
Sylvie Jezequel
Antoine Garapon : animateur(s) / modérateur(s)

As part of the serie
Mémoires contemporaines, du documentaire à la fiction
Comment témoigner de guerres civiles, de massacres ou de conflits récents ? Le silence et l'oubli sont souvent considérés comme garants d'une paix retrouvée. Mais des artistes prennent la parole pour rendre compte, à leur manière, de la violence politique. Ces écrivains, cinéastes ou dessinateurs inventent parfois de nouvelles formes de récit mêlant documentaire et fiction. Au-delà de l'indispensable travail de mémoire s'appuyant sur les archives et les témoignages, quel regard la fiction peut-elle porter sur une réalité historique ? Et comment peut-elle participer, à son tour, de ce travail de mémoire ? L'imaginaire a-t-il le pouvoir de désamorcer le retour de la violence ?
In the series: Mémoires contemporaines, du documentaire à la fiction