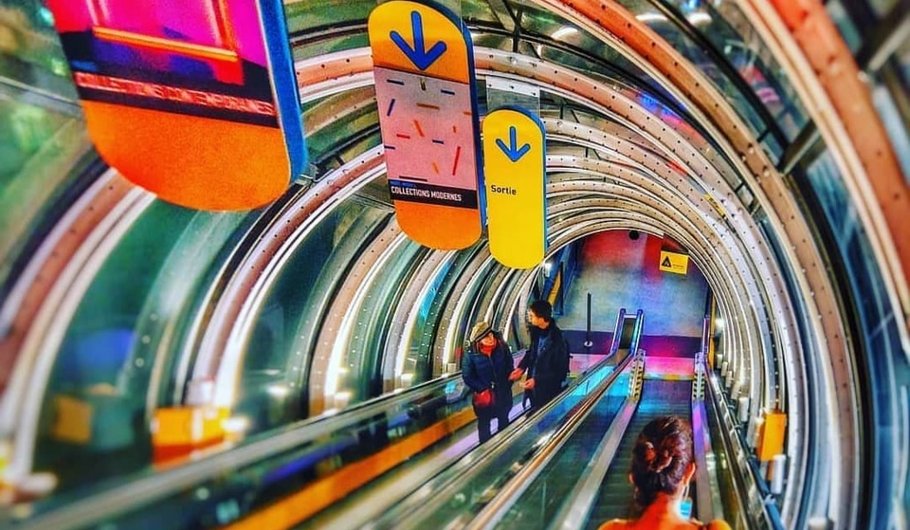 Chili
16-01-2012
| | |
| --- | --- |
| Type | Recording Vidéo, 01h 45min |
| Production | Bibliothèque publique d'information, Paris |
| As part of the serie | Mémoires contemporaines, du documentaire à la fiction |
---
Detailed description
Summary

Désert d'Atacama, nord du Chili. C'est dans ce lieu aride et silencieux que le cinéaste Patricio Guzmán, a planté sa caméra. Ici, tandis que les astronomes du monde entier profitent de la qualité exceptionnelle du ciel pour scruter les étoiles, familles de disparus, historiens et archéologues remuent la terre pour comprendre leur histoire. Les yeux rivés au sol, des femmes fouillent le sable brûlant à la recherche des fragments éparpillés de leurs proches, victimes de la dictature de Pinochet. Dans ce documentaire, le réalisateur chilien examine la mémoire d'une nation qui s'attache à regarder le ciel plutôt que ses récentes déchirures.

Dans ce lieu étrange qu'est le désert d'Atacama se déploie aussi le roman surréaliste et polyphonique du jeune auteur chilien Felipe Becerra Calderón. Abordant de manière détournée l'histoire douloureuse de son pays, il raconte le quotidien et les errances de personnages oscillant sans cesse entre réalité et hallucinations.

Additional information

Petite salle, Centre Pompidou, 16/01/2012

Speakers
Felipe Becerra Calderón
Patricio Guzman
Bruno Patino : animateur(s) / modérateur(s)

As part of the serie
Mémoires contemporaines, du documentaire à la fiction
Comment témoigner de guerres civiles, de massacres ou de conflits récents ? Le silence et l'oubli sont souvent considérés comme garants d'une paix retrouvée. Mais des artistes prennent la parole pour rendre compte, à leur manière, de la violence politique. Ces écrivains, cinéastes ou dessinateurs inventent parfois de nouvelles formes de récit mêlant documentaire et fiction. Au-delà de l'indispensable travail de mémoire s'appuyant sur les archives et les témoignages, quel regard la fiction peut-elle porter sur une réalité historique ? Et comment peut-elle participer, à son tour, de ce travail de mémoire ? L'imaginaire a-t-il le pouvoir de désamorcer le retour de la violence ?
In the series: Mémoires contemporaines, du documentaire à la fiction