Cinema
Harmony Korine
Rétrospective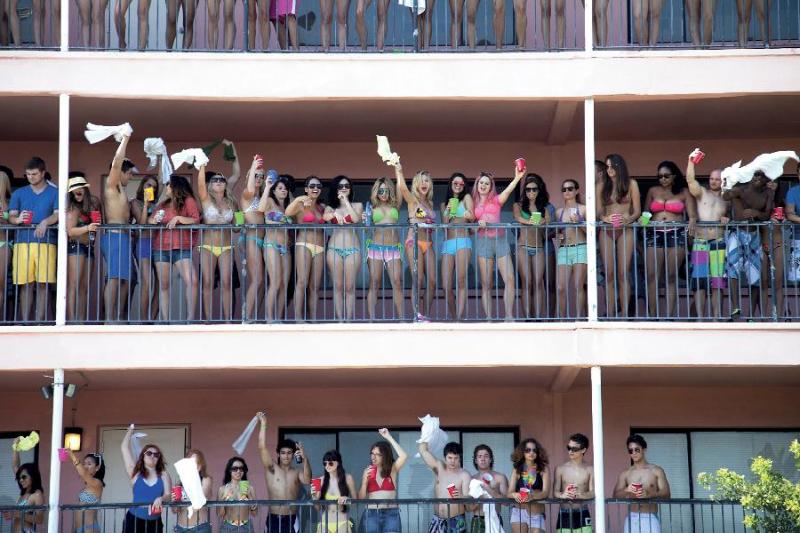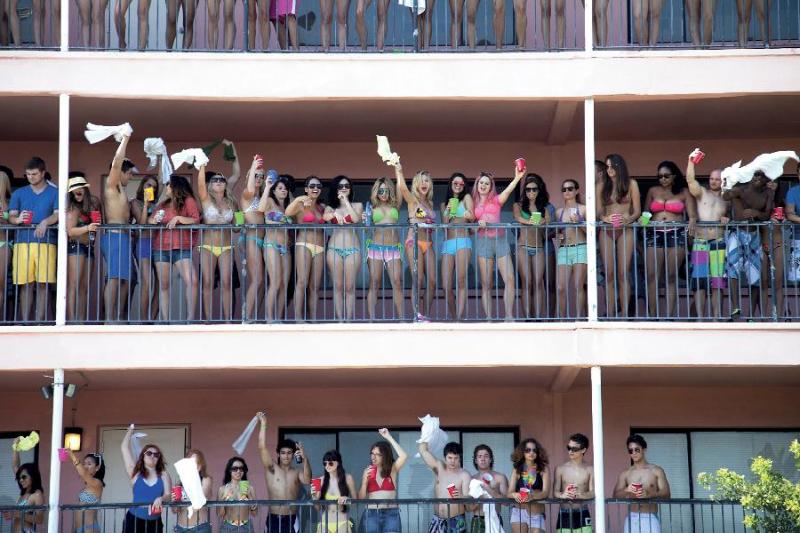 Harmony Korine, « Spring Breakers », 2012
© Mars Films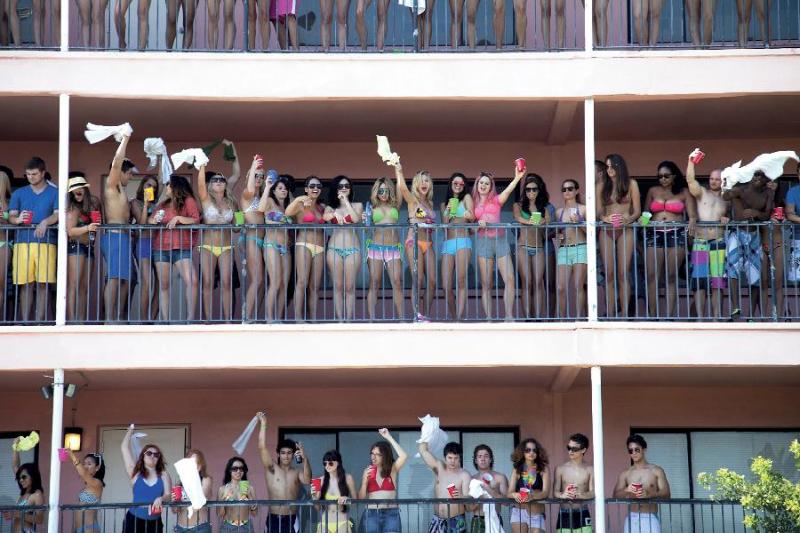 Harmony Korine, « Spring Breakers », 2012
© Mars Films
Le cinéaste et artiste américain, Harmony Korine est une des figures artistiques les plus inventives de ces vingt dernières années. Il a réalisé cinq films et des courts métrages (Gummo, Spring Breakers) qui scrutent la jeunesse américaine. Il est également peintre et écrivain. Le Centre Pompidou, avec le Festival d'Automne, organisent la première rétrospective et exposition de ses œuvres en France.
Show more
Show less
When
6 Oct - 5 Nov 2017
every days except tuesdays
Interview with filmmaker
Sylvie Pras / Eva Markovits ‑ Your career took off, when you were 18, with Kids, made together with photographer Larry Clark.
Harmony Korine ‑ I was sitting one day near a fountain in Washington Square Park in New York and Larry was there, taking photos. He asked me what I did, and I told him I made films. I'd already done several at school, in VHS. I must have given him one. The next day he phoned to say he thought they were interesting and that he wanted to make films too. He asked me if I could write a screenplay for him. I wrote it very quickly, without a plotting in advance. I knew the actors – they were my friends – their language, the rhythm and cadence of their speech. The film was structured as an interior monologue. It was thrilling, because at the time I'd never seen anything like it about young people in the United States.
SP/EM ‑ How did you make your first film, Gummo?
HK ‑ I didn't think of it as something linear. I had the idea of a tornado and I wanted the narrative to look like that. I just had the images in my head. In placing the scenes one after the other in more or less random fashion, a sort of crazy sense emerged. It was as if a book's pages were missing in the important places. Starting with the characters and what they said, what I tried to get was a physical experience: a feeing of malaise, confusion, transcendence, awkwardness, humour.
SP/EM ‑ Can you tell us about Spring Breakers, your most recent film?
HK ‑ I wanted to make film like a pop poem. The "spring break" is like a ritual in the US. The first image that came to me is the one of the girls in bikinis on the beach, robbing tourists. I wrote the screenplay very quickly. There can't be more than thirty lines of dialogue in it, which gives this sense of repetition to the film, like a loop.
SP/EM ‑Would you describe yourself as a filmmaker?
HK ‑ Film is what I first fell in love with, but I'm into art in general: cinema, music, painting, sculpture, writing… I've never thought of myself as tied to one form in particular. I've been recognised as a filmmaker but that's not the only way I would describe myself. I've always painted and drawn and made artworks, but privately. The films were public and the art more personal. I've been much slower to show that work and it's only in recent years that I've begun to feel that I could.
Source :
in Code Couleur, n°29, september-décember 2017, pp. 38.
Show more
Show less
Partners