Exhibition / Museum
Latifa Echakhch
Prix Marcel Duchamp 2013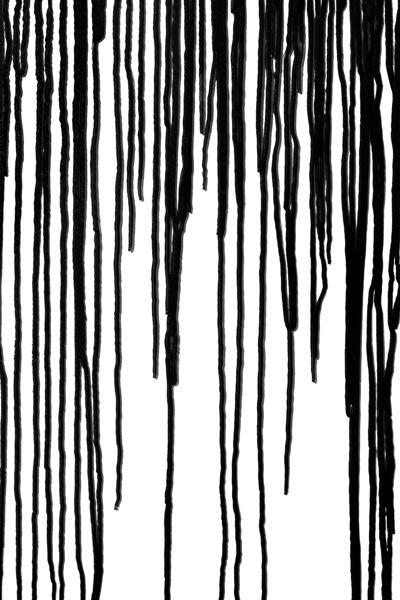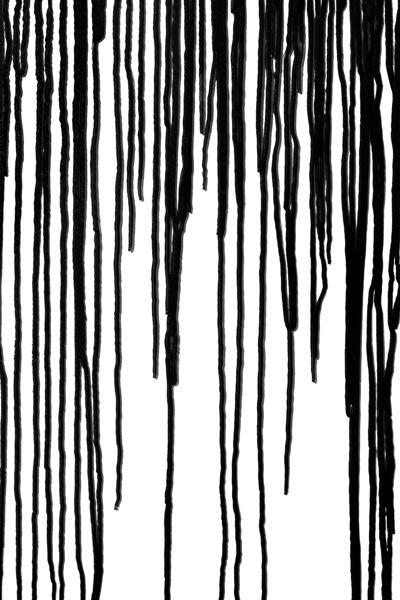 Latifa Echakhch, Enluminure (détail), 2012-2014
© Latifa Echakhch, Photo. Annik Wetter, Courtesy the artist, kamel mennour, Paris and kaufmann repetto, Milan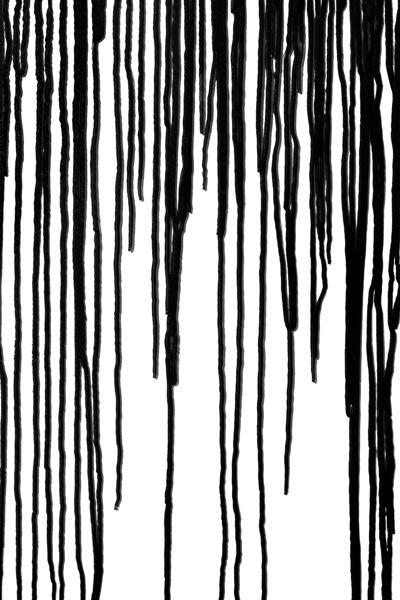 Latifa Echakhch, Enluminure (détail), 2012-2014
© Latifa Echakhch, Photo. Annik Wetter, Courtesy the artist, kamel mennour, Paris and kaufmann repetto, Milan
The exhibition space is transformed into a dense, dreamlike landscape, halfway between earth and sky, frozen in a twilight world.
The winner of the 2013 Prix Marcel Duchamp, Latifa Echakhch particularly impressed the jury with the way she brings out all the potential of the space she occupies. In Espace 315, at the invitation of the Centre Pompidou, with support from ADIAF, the artist is presenting a completely new installation, which questions ideas about the stage, decorum and traces. Consisting of several sculptural components, the exhibition has a strongly unified feel. The artist seeks to build up a dramatic scene, transforming the venue into a dense, dreamlike place, halfway between earth and sky, frozen in a twilight world. As they move around, visitors discover different fragments of history, objects that are almost derisory, and recollections of childhood, drawn from the very depths of memory, then immersed in black ink. To create different experiences without seeking to impose her approach, the artist offers her viewers a journey guided by the sensations and emotions aroused by the play with forms. We talk to the artist.

Your works have a close relationship with the space. Walls are no longer supports, but "reserves" which play a full part in the work. How did you approach Espace 315 at the Centre Pompidou, and what was your reasoning?

Latifa Echakhch – I approached Espace 315 by focusing mainly on its form. It is an extended rectangle; a kind of box which reminded me a little of a "camera obscura", where the image is reversed. In the exhibition, clouds float lightly above the ground, and the very shiny floor duplicates this impression of inversion. In a way I sought to draw out/condense a landscape in the venue, in order to play with different planes or strata of interpretation, and different scales.

What is the meaning of these clouds?

LE – The clouds do not have a definitive, precise meaning. They enable a form of condensation. It's about providing one single view of a whole, like the landscape on the shores of the lake where you can see the sky, the water and the shores all reflected in each other. Here there is play between high and low, front and back. A game of inversion, permitting a form of synthesis, which helps to create a dreamlike sensation while drawing visitors' attention to the sculptures.

What about the colour black? You use it a great deal in your work.

LE – I use it as a filter. Black simultaneously evokes the idea of a period of action that is past and finished, and a whole, filled with the power of future gestures.

Show more
Show less
When
8 Oct 2014 - 26 Jan 2015
11h - 21h,
every days except tuesdays