Audio
La société contre le politique ?
2007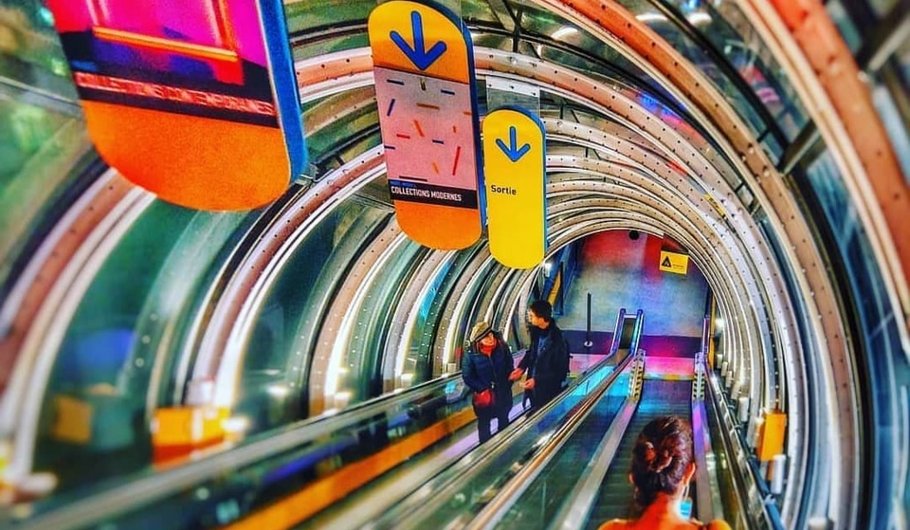 Detailed description
Summary

Cette premiere séance du cycle "Où va notre démocratie ?" tente de répondre à la question de la remise en cause des institutions politiques par la société civile.

Additional information

Conférence - Débat, Petite salle, Centre Pompidou, 02/02/2007

Speakers
Jean-Pierre Le Goff
Alain-Gérard Slama
Patrick Savidan
Jean-Michel Helvig : animateur(s) / modérateur(s)

As part of the serie
Où va notre démocratie ?, 01-01-2007
Cycle organisé de février à mars 2007 au Centre Pompidou. La démocratie est un régime politique qui ne paraît plus contestable en Occident. Cependant, le système représentatif démocratique apparaît aujourd'hui en crise dans nos sociétés et notamment en France et dans le contexte de l'Europe. La Bibliothèque publique d'information propose donc ici une réflexion sur l'évolution de la démocratie telle qu'elle s'exerce aujourd'hui, entre société civile et institutions politiques.
01/01/2007
In the series: Où va notre démocratie ?