Debate / Meeting
Week #4 / Superhero Summit
Cosmopolis #2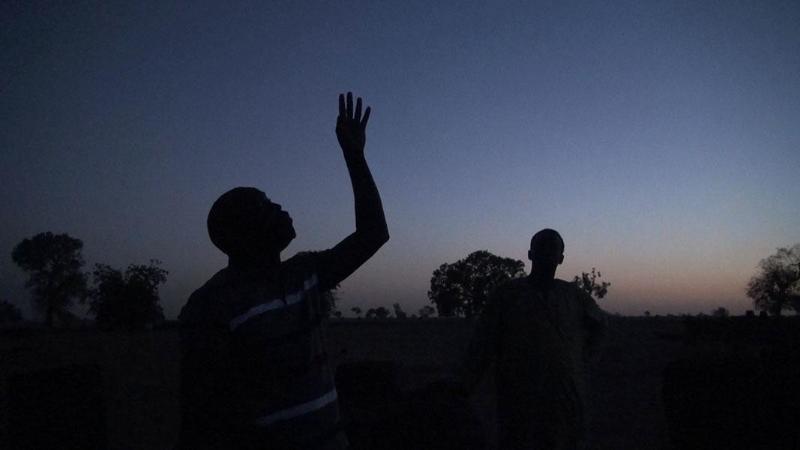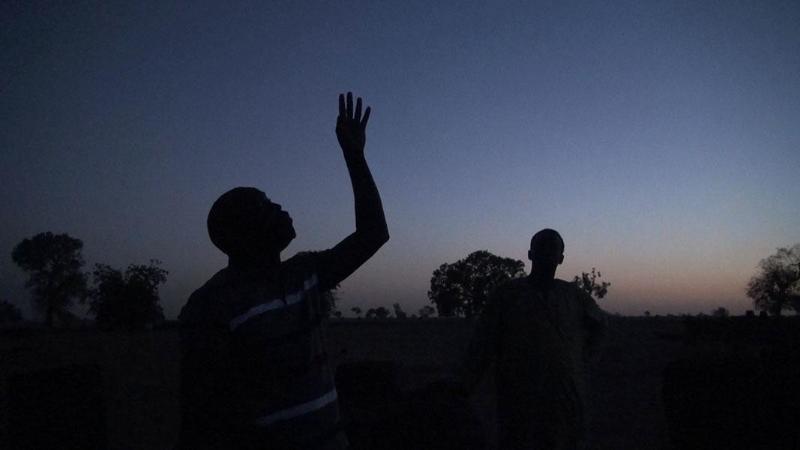 Taus Makhacheva, Gamsutl, Dagestan, 2012
© Taus Makhacheva
Where
Galerie 3 - Centre Pompidou, Paris
Vendredi 15 novembre

Un évènement de deux jours évoquant une multitude de super-héro.ïne.s et super-pouvoirs venus de différents paysages, géographies et imaginations. Artistes, commissaires d'exposition, écrivain.e.s, designers et super-héro.ïne.s convoquent de nouvelles morphologies du pouvoir et de l'engagement au XXIe siècle. Cet évènement est conçu par le chercheur et commissaire Sabih Ahmed et l'artiste Taus Makhacheva, et produit par KADIST en collaboration avec « Cosmopolis #2 : rethinking the human ».

Cet évènement se déroulera en anglais.

14h00 – 18h00

Performance / Nissan Patrol + Super Sohrab + Super Taus

Projection / Supermen of Malegaon de Faiza Ahmad Khan (2008, 66')

Un projectionniste de la ville indienne de Malegaon décide de réaliser une variante du film Superman avec l'aide d'habitants de la ville.

Samedi 16 novembre

11h00 : Introduction

Emilie Villez, Sabih Ahmed et Taus Makhacheva

11h15 : Les horizons sous-marins du contemporain

Lecture-performance par Shuddhabrata Sengupta, membre de Raqs Media Collective, évoquant la plongeuse sous-marine et ses excursions au cœur des futurs lointains et du présent profond.

12h00 – 13h00 : L'Autre Empire

L'écrivain Deepak Unnikrishnan et le critique littéraire Zaal Andronikashvili nous amènent au sein d'histoires parallèles d'empires surpeuplés où les corps et les continents sont des entités évolutives, et où il est parfois difficile de distinguer qui, dans la foule, est le héros. Modération : Sabih Ahmed.

14h30 : Voir et entendre des choses

Interventions performatives et prises de paroles par Super Sohrab, Super Taus et Lav Kontinovi, éclairant les circonstances pendant lesquelles leurs super-pouvoirs sont convoqués.

15h30 : États d'alerte

Lectures-performances par Jennifer Teets et Lantian Xie visant à amplifier les super-conditions et les flux matériels d'un monde en transformation rapide.

Modération : Deepak Unnikrishnan.

16h30 : Alter Egos / Egos altérés

Discussion avec les artistes Sohrab Kashani, Taus Makhacheva et Leone Contini, modérée par Jennifer Teets. Les artistes font la lumière sur leurs pratiques, leurs alters egos super-héroiques et le contexte d'émergence de chacun d'entre eux.

18h00 : Scènes virtuelles

En tant que narrative designer, Sybil Collas offre un aperçu des deux dernières décennies du monde du jeu vidéo et de son approche concernant les environnements virtuels, les subjectivités et les narratologies. En discussion avec Sabih Ahmed.
Show more
Show less