Debate / Meeting
Week #1 / Différence et technologie
Cosmopolis #2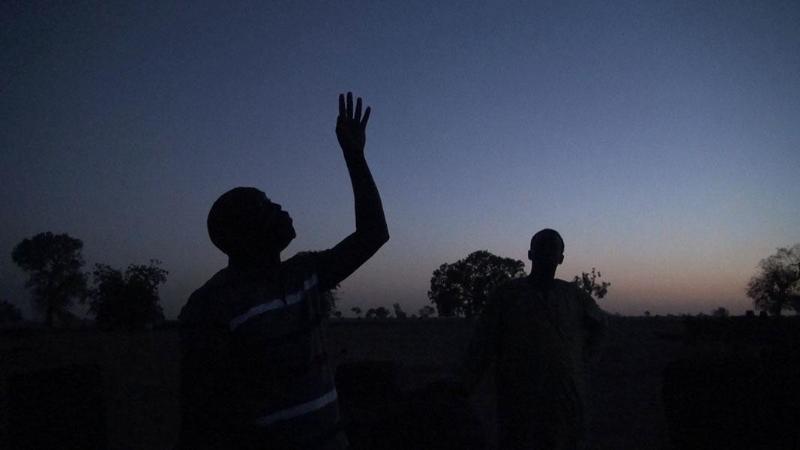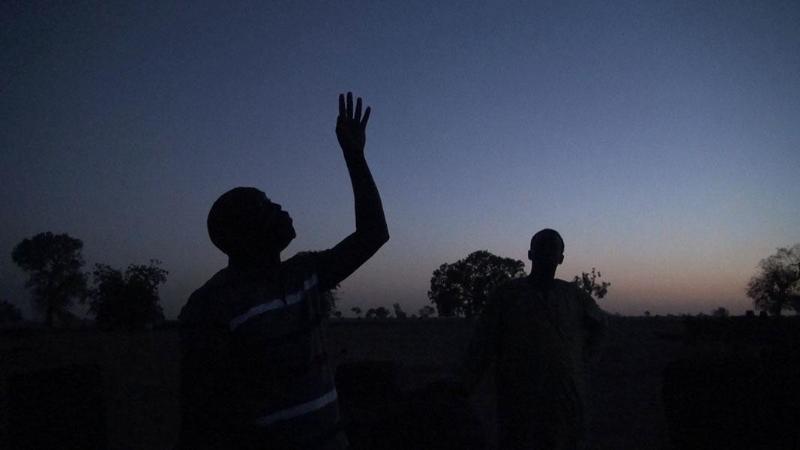 Mamelles ancestrales, 2019, Tabita Rezaire.
© Courtesy of the artist and Goodman Gallery, South Africa
Where
Galerie 3 - Centre Pompidou, Paris
Vendredi 25 octobre

Le week-end d'inauguration de Cosmopolis #2 questionne la technologie et ses multiples épistémologies à travers une série de programmes développée en collaboration avec Digital Earth, une bourse de recherche pour les artistes d'Afrique et d'Asie soutenue par Hivos.

À 18h, Tabita Rezaire présente LUBRICATE COIL ENGINE, une méditation cérémonielle sur l'harmonisation spirituelle des technologies de l'information, suivie d'une présentation du technologue Nishant Shah sur les nouveaux calibrages numériques de l'être humain, s'appuyant sur le discours postcolonial, la théorie féministe et l'histoire technologique pour mettre en évidence des questions de pouvoir, de droit, de protection et de justice.

Présenté en collaboration avec Digital Earth.

15h00 - 16h30 : Groupe de lecture / Collective thinking

18h00 - 19h00: Performance / Tabita Rezaire

19h00 – 20h30: Parole / Nishant Shah

Samedi 26 octobre

Trois artistes exposés dans Cosmopolis #2 présentent leurs oeuvres, qui abordent les multiples généalogies de la technologie, réfléchissant à la manière dont différents contextes géographiques et culturels contribuent à l'émergence d'une « biodiversité technologique ». Dans la session keynote de 16h, Chakanetsa Mavhunga, chercheur au MIT, parle des histoires multiples de la technologie, pour montrer que la signification de la technologie n'est pas universelle mais plutôt attribuée par les sociétés qui la déploient de manière stratégique, en lien avec un ensemble de valeurs, pour répondre aux besoins et désirs, en demandant « que signifie la technologie en Afrique ? ». Le philosophe Yuk Hui dessine les contours d'une approche cosmotechnique de l'intelligence artificielle, tandis que la théoricienne Maya Indira Ganesh examine ce qu'implique le concept d'« intelligence », et demande quelles sont les phénoménologies et les cosmologies qui sont suggérées par les chimères « autonomes » émergentes autour de nous. La commissaire et chercheuse Mi You présente ses recherches sur les anciennes et nouvelles technologies eurasiennes, évoquant une troisième voie utopique au-delà des cadres néolibéraux et autoritaires. You anime également une discussion entre tous les intervenants.

Présenté en collaboration avec Digital Earth.

13h30: Parole / Digital Earth

14h00 - 15h30: Parole d'artistes / Oulimata Gueye + Francois Knoetze + Emo de Medeiros + Tricky Walsh

16h00 - 19h00: Interventions / Maya Indira Ganesh + Yuk Hui + Clapperton Chakanetsa Mavhunga + Mi You

Show more
Show less